Intense Sports Culture Can Cause Kids to Strike Out with Injuries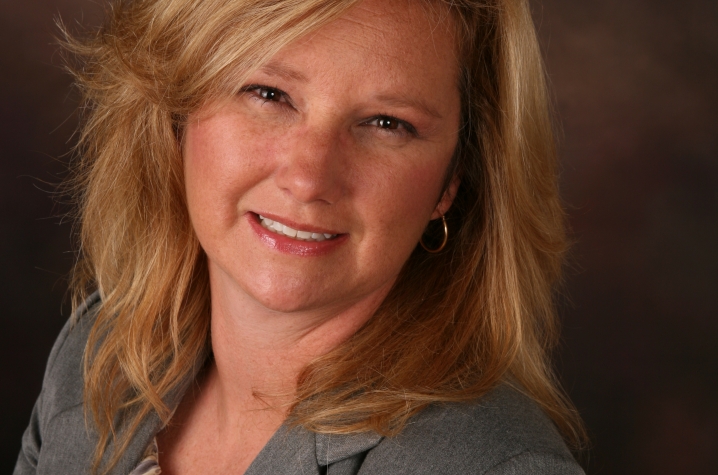 LEXINGTON, Ky. (Sept. 25, 2014) — Whether on a field or a court, in a gymnasium or a pool, outdoors or indoors, on a team or practiced by an individual, competitive sports will always come with some risk of injury for youth.
Sports are fun and constructive activities for children and teens that instill important life lessons and healthy habits. However, when kids are pushed too far, unsupervised or violating the rules of the game, their safety — and the safety of their teammates — is compromised.
According to a recent report from Safe Kids Worldwide, 1.24 million children were sent to the emergency room because of a sports-related injury in 2013. Any kid who has worn a cast can tell you a sports injury is no fun. Still, 90 percent of youth have sustained an injury while playing a sport. The most at-risk children for sports injuries are at the age of puberty, between 13 and 15 years old. As coaches, parents and cheerleaders for our kids, we have the power to prevent sports-related injuries.
Put me in, Coach 
To stay in the game, kids will keep quiet about the extent of an injury. While 42 percent of children admitted to downplaying an injury, only 27 percent of coaches reported their players hiding or downplaying an injury. Let kids know it's okay to sit on the bench so they can avoid further injury to their body. Make sure the child who was injured receives release from their doctor to play a sport before getting back into the game.
Set a zero-tolerance standard for bullying and dirty play.
One-third of athletes reported an injury as the result of dirty play from an opponent and 28 percent believe it's normal to commit a hard foul to "send a message" to the other team. Before the season begins, every player should know the rules of the game and the consequences for dirty play and hard fouls. Coaches and referees should call hard fouls appropriately, and address those fouls with the child and parent as necessary.
Encourage prevention.
Coaches and parents should encourage proper stretching, warming up and strength-building exercises to help prevent injuries. Sprangs and strains are the most frequently reported sports-related injuries, followed by dehydration and broken bones. Make sure children are well-hydrated and properly dressed in the appropriate protective gear for their sport. Talk to your child's coach about ways they are preventing injuries, or work with them on a plan to prevent injuries for the entire team.
Keep sports fun.
The culture of youth sports today puts an extreme amount of pressure on young athletes. Pressure to succeed from parents, coaches and peers can lead to burnout or set the stage for an injury. More than half of coaches said they felt pressure from a parent to put a child back into the game after an injury. Allow time off for rest, especially after an injury, and keep a positive attitude about competition. 
Sherri Hannan is the director of Safe Kids Fayette County based at UK HealthCare.