Keeneland Concours d'Elegance To Benefit Kentucky Children's Hospital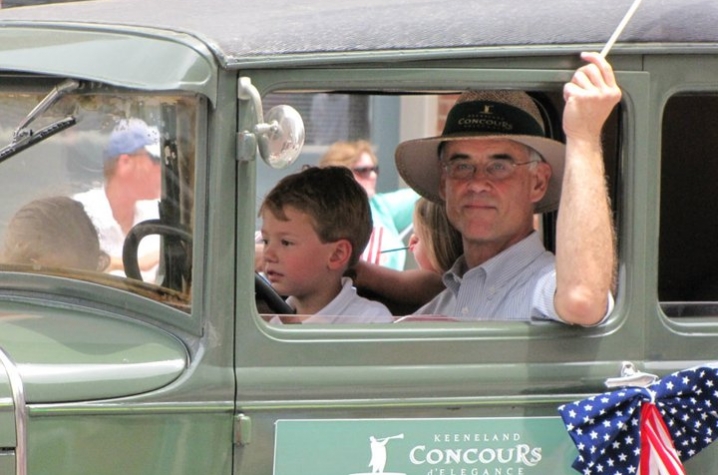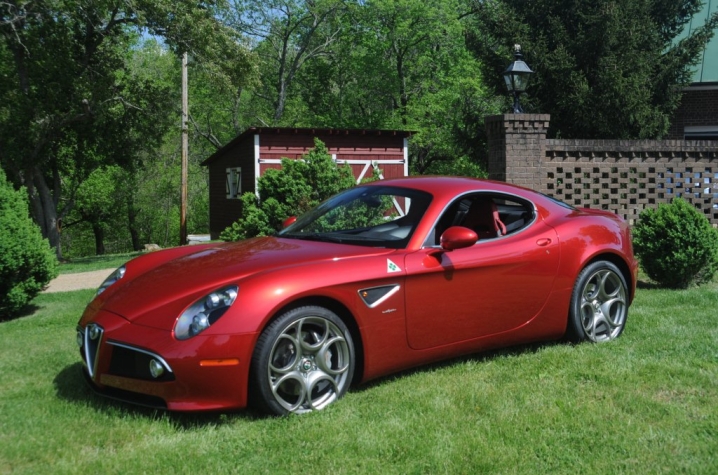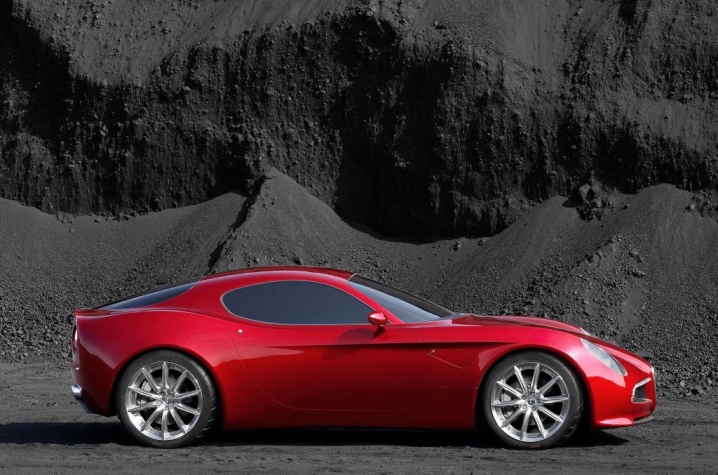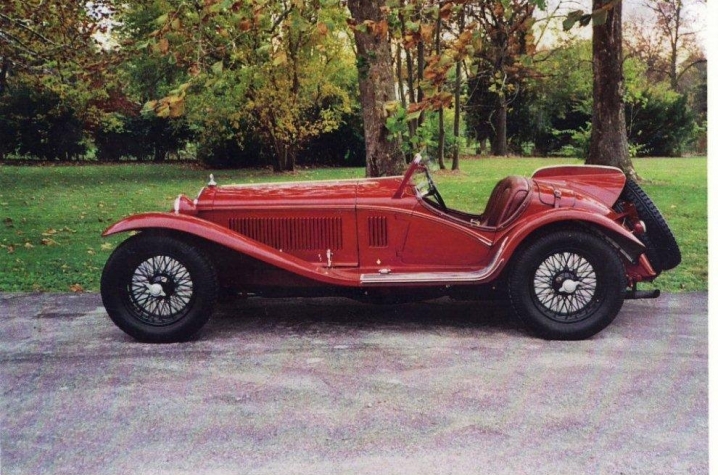 LEXINGTON, Ky. (July 13, 2011) — The eighth annual Keeneland Concours d'Elegance will be July 14-17, 2011, to benefit the Kentucky Children's Hospital. The classic car show will be held from 9 a.m.-4:30 p.m., Saturday, July 16, at Keeneland Race Course in Lexington.
"As we have for the last seven years, we are so pleased to be able to bring this event to the Bluegrass and support the physicians and researchers at Kentucky Children's Hospital in providing the best care possible for our Kentucky children," said Connie Jones, event co-chair.
In 2006, the organizers of the Keeneland Concours created an endowment at the Kentucky Children's Hospital for newborn research. With matched funds from the state, the endowment gift totals $400,000. Some of the endowment research that takes place looks at brain hemorrhages, respiratory problems, chronic lung disease, and natural maturation of the rhythm of sucking, swallowing and breathing in premature infants with lung problems.
This year's event features the Italian Alfa Romeo and the Alfa Owners Club National Convention, offering thousands of car enthusiasts from across the nation the opportunity to enjoy these exotic and classic automobiles as well as many automotive special displays, hundreds of cars in the car club paddock, silent auction, automotive art and a day that showcases "all things Kentucky." Drag racing history will also come to life when the Keeneland Concours event features a class of classic drag race cars.
"As always, it is our hope and our goal that the Concours d'Elegance provides everyone with a unique experience — a mix of art, flair, design, sounds and — of course — a cause," said Tom Jones, event co-chair. "It's a delight to enjoy your passion and be able to do good works for the community, especially the Kentucky Children's Hospital. The people at Kentucky Children's Hospital who provide patient care day in and day out are the real heroes in this grand scheme of things."  
Jones said they are particularly pleased to give a special award this year at the Keeneland Concours: the Keeneland - Mari Hulman George Award of Excellence, which pays tribute to an individual who exemplifies excellence within the car collector hobby, embraces the ideas of service and philanthropy in the community, and accomplishes these things through passionate participation in their hobby. 
"It is honorable to accumulate great things; it is another to share them, and also use them for the good of others," Jones said.  "The individual that receives this award embodies those qualities, and then some."  The award will be presented by the Indianapolis Motor Speedway Museum and the Keeneland Association.
Historically, Concours d'Elegance, or "a gathering of elegance," originated in Paris during the 1920s. The Concours quickly became not only an event for automobile manufacturers to parade the latest edition of extravagant automobiles, but also a spot for fashion designers to showcase the latest styles. The Keeneland Concours d'Elegance is pleased to bring this tradition to Kentucky in celebration of the automobile, which consistently ranks in the top 10 attractions and events of Central Kentucky as awarded by Southeast Tourism Society and Kentucky Tourism Council.
Raffle tickets are now available for $100 each for a chance to win a 2011 Porsche Boxster. All proceeds from the sale of tickets will benefit Kentucky Children's Hospital.
Other Keeneland Concours weekend events include:
July 14 — Bourbon Tour with a trip to Woodford Reserve Distillery;
July 16 — The Keeneland Concours d'Elegance Car Show and the Hangar Bash that evening in a private hanger.  This will include planes, exotic automobiles, hors d'oeuvres and entertainment.
July 17 — The Tour d'Elegance will take guests on a 90-mile drive through the beautiful Kentucky back roads.
For more information on the Keeneland Concours d'Elegance, to buy advance tickets to events or raffle tickets, visit http://www.keenelandconcours.com/ or call (859) 422-3329.