Kentucky Children's Hospital Doctors Give Pediatric Perspective to Air Transport Magazine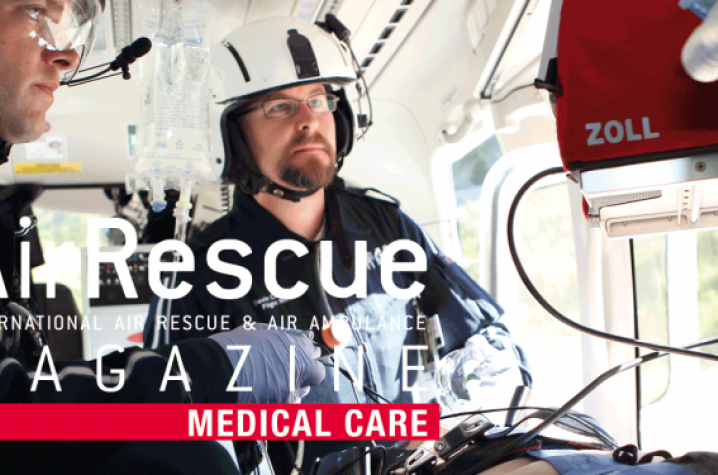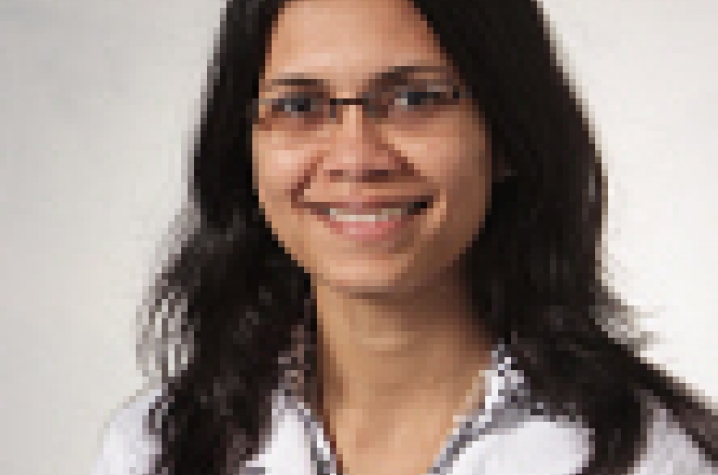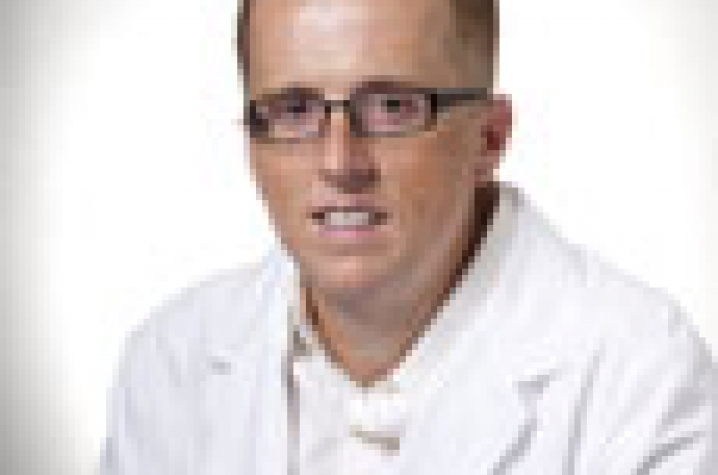 LEXINGTON, Ky. (Aug. 21, 2014) — Two Kentucky Children's Hospital critical care doctors are contributing a series of expert articles addressing best practices for transporting pediatric patients to an international trade publication.
Pediatric critical care specialists Dr. Scottie Day and Dr. Asha Shenoi recently published their first article titled, Pediatric Airways: Children are Not Small Adults, in AirRescue Magazine, a publication that contains relevant information for emergency air rescue and air ambulance professionals. In the first of three articles, Day and Shenoi identified the anatomical and physiological differences in child and adult airways, and advised colleagues on how to manage pediatric airways during air transport. Although pediatric emergencies are not as common as adult emergencies, many critical care providers aren't aware of age-specific considerations for administering emergency care to a child.
"A lot of people assume pediatric patients are small adults, and that's wrong," said Day, who serves as the director of pediatric critical care and director of the pediatric/neonatal transport team known as Kentucky Kids Crew at Kentucky Children's Hospital. Co-author Shenoi is an assistant professor of pediatric critical care at UK and a national leader in pediatric critical care education.
Day was approached by magazine editors after speaking on the topic at the 2013 Air Medical Transport Conference. The publication is dispersed to air rescue professionals as well as policy makers around the world and covers areas including medical care, air transport technologies and maintenance, and transport policies. Day and Shenoi are pediatric consultants to the magazine.
"It's great for not only our division, but for Kentucky Childrens Hospital," Day said. "We're shaping the context by which air medical professionals are trained to take care of critically ill children all over the world. It's fun and an honor to do — you know you are teaching skills to possibly save a child's life."
MEDIA CONTACT: Elizabeth Adams, elizabethadams@uky.edu