Bensalem-Owen Named Fellow of the American Clinical Neurophysiology Society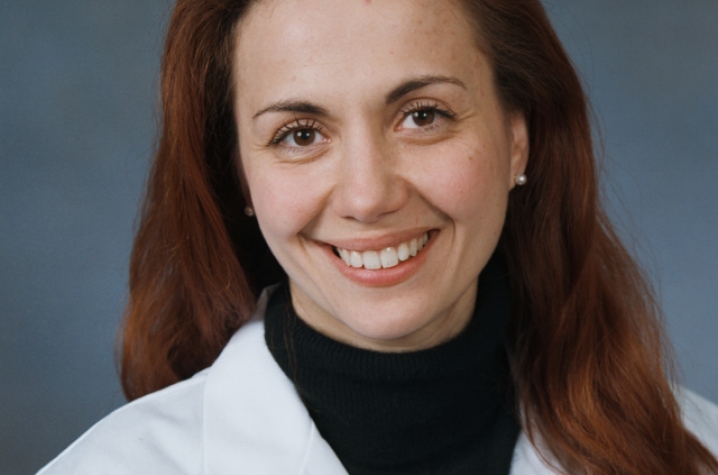 LEXINGTON, Ky. (Feb. 20, 2014) -- Dr. Meriem Bensalem-Owen, associate professor of neurology, anatomy and neurobiology and director of UK HealthCare's Epilepsy Program, has been named a fellow of the American Clinical Neurophysiology Society (ACNS), a professional association dedicated to fostering excellence in clinical neurophysiology.
In addition to serving on the society's program committee, the Committee for Continuing Medical Education, and the Website/Social Media Committee, Dr. Bensalem-Owen will co-chair the Mentoring Program of the ACNS.
"This is a great honor for Dr. Bensalem- Owen as she is the first UK faculty member to be named a fellow of this prestigious society," said Dr. Michael Dobbs, associate chief medical officer for UK HealthCare and interim chair for the Department of Neurology. "She has represented herself, the University of Kentucky, and The Kentucky Neuroscience Institute well."