KNI Neurologist's Work Featured in Major National News Outlet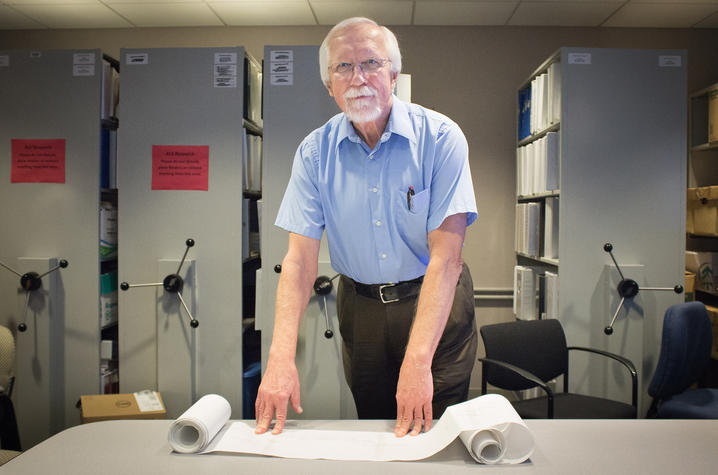 LEXINGTON, Ky. (Aug. 7, 2018) — STAT News, a division of the Boston Globe, has published a story about the work of Dr. Edward Kasarskis and his team, who study a familial form of ALS.
"An Appalachian odyssey: Hunting for ALS genes along a sprawling family tree," chronicles Dr. Kasarskis' efforts to map the pedigree of a family carrying a gene mutation that can cause Lou Gehrig's disease. 
Kasarskis, a neurologist with UK HealthCare's Kentucky Neuroscience Institute, first happened upon this family when two ALS patients with the same last name and hometown came into his clinic — 15 years apart. Not long after he treated the second patient, her son showed up in his clinic with ALS. Over time, as Kasarskis saw more ALS patients from the same geographic areas — which he was familiar with because of his love of hiking — he started to suspect that something genetic might be at play.
Since then Kasarskis and his team have traveled hundreds of miles every year, persuading family members to donate blood and skin samples in the hope of unlocking the mystery of the disease's origin and cause.
According to its website, STAT news is focused on finding and telling compelling stories about health, medicine and scientific discovery.