Hip and Knee Joint Specialist Joins UK Team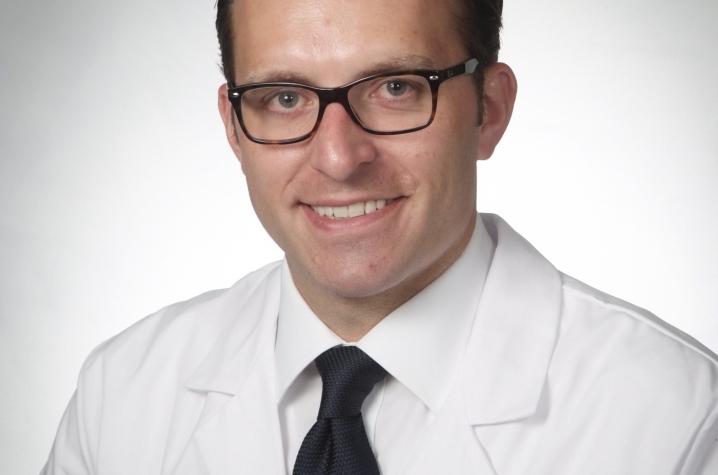 LEXINGTON, Ky. (Nov. 14, 2013) — UK Orthopaedics and Sports Medicine has added a new joint specialist to its team.
Dr. Stephen Duncan specializes in adult hip and knee reconstruction and hip preservation. He completed his undergraduate and medical school education at Vanderbilt University and his residency training in orthopaedics at the University of Kentucky. After his residency at UK, Duncan completed a fellowship in adult reconstruction and hip preservation at Washington University in St. Louis.
Duncan's training allows him to take care of patients of all ages -- from adolescent children with hip dysplasia to older patients with end-stage arthritis. He brings a new skill set to the Bluegrass that involves hip arthroscopy, open surgical dislocation, and complex pelvic and femoral osteotomies. In the event that a patient is not a candidate for hip or knee preservation, Duncan is also trained in hip and knee replacement.
"As an avid cyclist, I understand the importance of being active," Duncan said. "My goal is to reduce the length of hospital stay for my patients and get them back to their daily activities as quickly as possible."
To make an appointment at UK Orthopaedics and Sports Medicine, call (859) 323-5533.