Pharmacy Grads Hit Perfect Pass Rate on Boards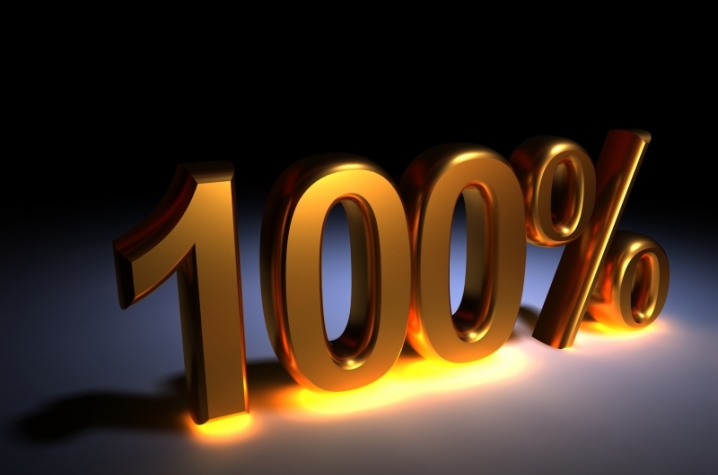 LEXINGTON, Ky. (Oct. 15, 2009) − Graduates in the University of Kentucky College of Pharmacy class of 2009 have achieved a 100 percent pass rate on the NAPLEX, the national pharmacy licensure exam, according to the National Association of Boards of Pharmacy.
This marks five out of the last six years that graduates of UK's program have had a perfect first-time pass rate. It also means the college maintains its status as having the highest percentage of students with a successful first-time pass rate among 120 pharmacy programs in the U.S. and Puerto Rico.
"This is a tremendous achievement for our recent graduates as well as a testament to the commitment of faculty and staff in their dedication to providing an exemplary educational program," said Interim Dean Patrick McNamara. "Additionally, it demonstrates success in our efforts to expand upon traditional pharmacy requirements to emphasize leadership, management, public health, clinical research and policy as core elements of our curriculum."
Overall, 120 UK graduates achieved an average NAPLEX score of 124.30 compared to the national average score of 112.51. Across the nation, 12,494 pharmacy graduates took the examination in 2009. This is a 38 percent increase over the number of candidates taking the exam in 2008. The UK College of Pharmacy also saw an increase in the number of its students taking the exam in 2009 with the graduation of students admitted in the fall of 2004, when enrollment was expanded from an average of 95 students admitted the previous four years.
"Although more students are taking the exam than ever before — from UK as well as nationally with the opening of many new pharmacy schools — our students' NAPLEX scores indicate we have been able to maintain our track record of excellence despite a larger class size," said Kelly Smith, associate dean for student and academic affairs. "In addition, while we are committed to offering a curriculum that leads to a variety of career options, national leadership opportunities and dual degrees, we are able to achieve this without any sacrifice in the teaching of fundamental pharmacy principles."
The college is an international leader in pharmacy education, clinical care and pharmaceutical research and currently enrolls 514 students in the Doctor of Pharmacy program as well as 72 students in the UK Pharmaceutical Sciences Graduate Program (Ph.D.).
A new 286,000-square-foot College of Pharmacy building is under construction on the UK campus. The state-of-the-art academic and research facility will open to students in January 2010.