Pledge to Quit During the Great American Smokeout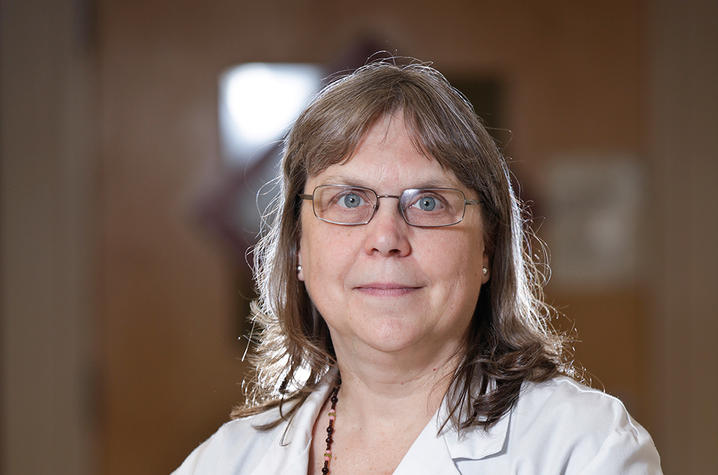 LEXINGTON, Ky. (Nov. 13, 2017) - Tobacco use continues to take a massive toll on the lives of Kentuckians. Currently, one in four Kentuckians smoke cigarettes, and certain groups, like pregnant women, smoke at even higher rates. Tobacco use also takes an enormous toll on our economy. Each year, Kentucky spends nearly $2 billion treating Kentuckians sick from smoking. In addition, employers spend $5,816 per year in health care costs and lost productivity for every employee who smokes.
There are many efforts in place to help reduce smoking in the Commonwealth. The Great American Smokeout, the third Thursday in November each year, is the perfect opportunity to talk about new help available to help Kentuckians quit.
Tobacco use is a chronic problem causing serious and severe health conditions and early death. Nicotine is addictive, and users need help to quit. Even after a smoker quits, relapse, or starting to smoke again, is common. Fewer than five out of 100 people who quit cold turkey (without help) succeed. For the first time, most Kentucky insurers including Medicaid, are required to cover all proven smoking cessation treatments without copays. These include:
All seven medications (nicotine patch, gum, lozenge, inhaler, nasal spray; bupropion; varenicline)
Individual, group and telephone counseling
Services and medications provided with no co-pay or prior authorizations
Coverage for at least two quit attempts per year, with no lifetime limits
There is a common misconception that electronic cigarettes are a safe alternative to tobacco cigarettes, and can be used to quit smoking. Recent studies have shown that the "vapor" from e-cigarettes is actually a toxic aerosol of fine particles that inflames the airways, having effects similar to tobacco smoke. E-cigarettes are not an approved FDA smoking cessation method, and smokers who use e-cigarettes delay quitting and are significantly less likely to quit smoking than smokers who use proven cessation treatments.
If you use tobacco, think about quitting and know you don't have to do it alone. Talk to your health care provider, local health department and/or call the quitline (1-800-QUITNOW). If you are a health care provider, help your patients quit by offering them proven and affordable treatments. If you are an employer, provide your employees ready access to all of the proven smoking cessation treatments. The single best thing any tobacco user can do for their health is to quit. So ask for help and become an ex-smoker on Nov. 16.
For more information, contact BREATHE, University of Kentucky College of Nursing: www.breathe.uky.edu
Audrey Darville is an associate professor in the UK College of Nursing and a Certified Tobacco Treatment Specialist
UK is the University for Kentucky. At UK, we are educating more students, treating more patients with complex illnesses and conducting more research and service than at any time in our 150-year history. To read more about the UK story and how you can support continued investment in your university and the Commonwealth, go to: uky.edu/uk4ky. #uk4ky #seeblue