Practical Update in Neurology and Neurosurgery Set for May 18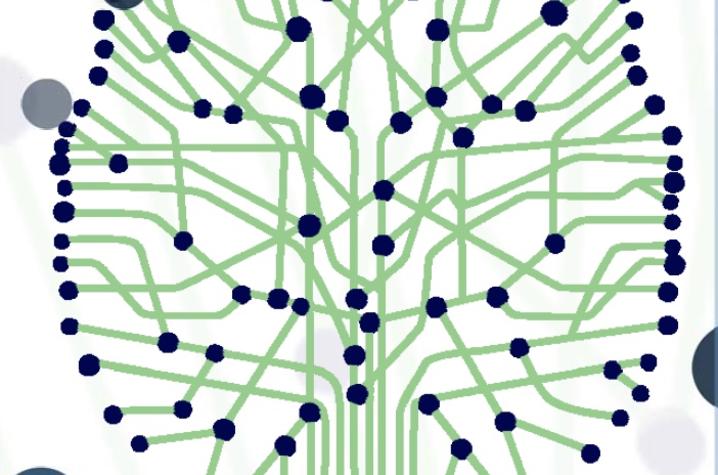 LEXINGTON, Ky. (Apr. 5, 2018) --  The Departments of Neurology & Neurosurgery at the University of Kentucky College of Medicine and the Kentucky Neuroscience Institute (KNI) will offer a Practical Update in Neurology and Neurosurgery on May 18, 2018. 
More than 300 neurologists, internists, family practice physicians, pediatricians, nurse practitioners, physician assistants, occupational and physical therapists, and other medical providers attended last year's event for up-to-date practical information to manage patients with neurological disorders in their daily practice. This year's agenda includes information on back pain, pediatric and adolescent epilepsy, neuropathy, basic interpretation of EMG, tremors and memory disorders.
"Partnership with community providers is an essential component of the KNI philosophy," said Larry Goldstein, MD, Chairman of the Department of Neurology at the University of Kentucky's College of Medicine. "The Practical Update offers new and useful information that providers can apply to their daily practice, which ultimately benefits the patient."
The event is free and will take place at the U.K. Albert B. Chandler Hospital Pavilion A Auditorium at 8 a.m. Attendees must register.