Support Markey at the 'Jam to Beat Cancer'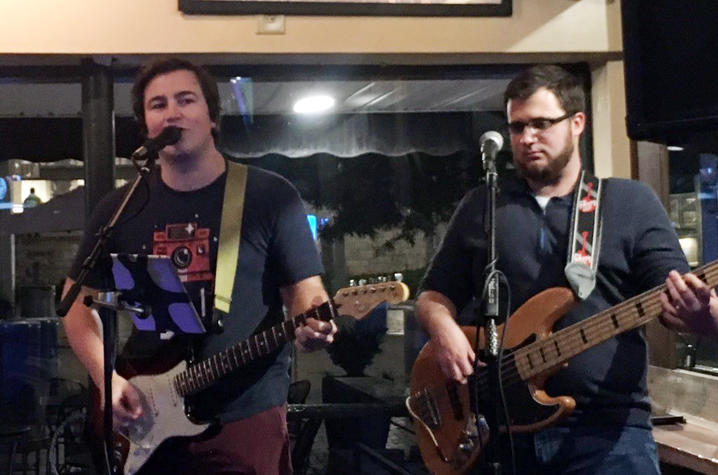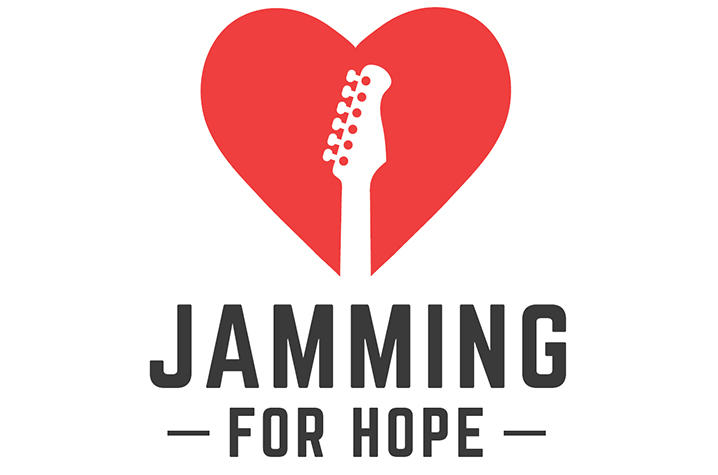 LEXINGTON, Ky. (Feb. 14, 2019) — Support the work of the University of Kentucky Markey Cancer Center at the "Jam to Beat Cancer," a live music event at Bluegrass Tavern on Friday, Feb. 22 beginning at 7 p.m.
Along with music by the Black & Blue Trio, Taylor Hughes and others, the event will feature a silent auction with local art and gift baskets from Buffalo Trace Distillery. Donations and proceeds from the auction will go to the Markey Cancer Foundation, which supports research, outreach, clinical care and patient programs for the cancer center.
The event is hosted by Jamming for Hope, a local nonprofit organization created by Chris Harwood, lead singer and guitarist for the Black & Blue Trio. Harwood, a UK alum, currently serves as a clinical research associate at Markey, working with patients on experimental trials and coordinating their care. This summer, he'll begin his first year of medical school at UK with the goal of becoming an oncologist.
"Music and medicine are my passions and I wanted to blend them together," Harwood said. "As a future oncologist, I will support Kentucky cancer patients both in the clinic and on the stage."
For more information on the event, visit jammingforhope.org.