Art Museum Unveils its Treasures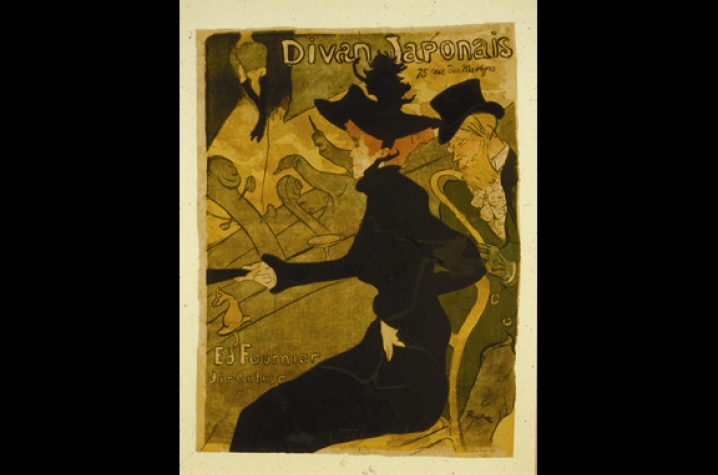 LEXINGTON, Ky. (April 29, 2010) − The Art Museum at the University of Kentucky will be featuring the exhibition "Treasures from the Vault." The museum will host the exhibit, highlighting rarely seen gems from its expansive art collection, May 2 through July 25. This exhibition is free and open to the public.   
Hidden in the serene silence of the museum's storage room lie 4,500 objects. The museum staff culled the treasure trove and chose their favorites for you to see. Everything from small scale sculptures and large paintings to Iranian ceramics will be on display, giving visitors a chance to imagine what the museum could permanently exhibit with a larger facility.
Don't miss this opportunity to see work by well-known artists like Ludwig Bemelmans, Alexander Calder, Ralph Steadman and Henri de Toulouse-Lautrec, and regional favorites like Henry Faulkner, Jim Foose, Hattie Hill, Sheldon Tapley, Bob Tharsing and John Tuska.
The Art Museum at UK is open from noon to 5 p.m. Tuesday through Sunday and from noon to 8 p.m. Friday. For more information on "Treasures from the Vault," contact the museum at (859) 257-5716.