UK's Art Museum Reaccredited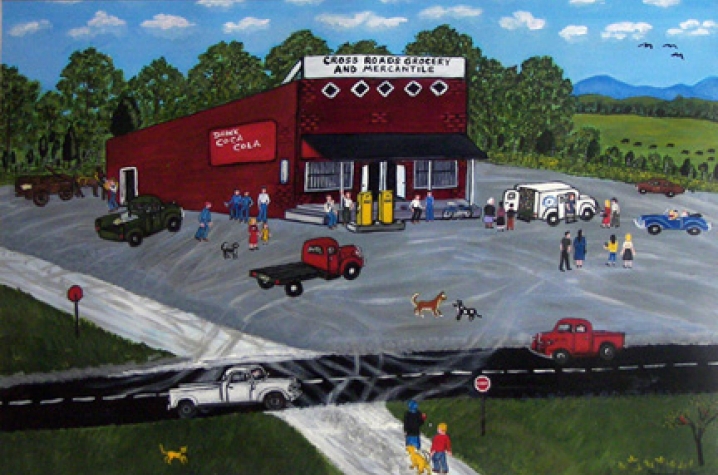 LEXINGTON, Ky. (Aug. 25, 2009) – The Art Museum at the University of Kentucky is one of 25 museums in the U.S. to receive reaccreditation from the American Association of Museums (AAM).
AAM accreditation signifies excellence and accountability to the entire museum community as well as the museum-going public. Of the nation's estimated 17,500 museums only 774 are currently accredited.
The Accreditation Commission, an autonomous body of museum professionals appointed by the AAM Board, considers a museum's self-study and a site visit report to determine whether a museum should receive accreditation or reaccreditation.
While the time to complete the process varies, it generally takes as long as three years. This is the Art Museum's second reaccreditation. It was first accredited in 1983. It was reaccredited in 1996 and will undergo a subsequent review within 10 years of this last accreditation award.
AAM accreditation is a widely recognized seal of approval that brings national recognition to museums. Since 1971, the program has recognized museums' commitment to excellence, accountability, high professional standards, and continued institutional improvement.
The AAM has been bringing museums together since 1906, helping to develop standards and best practices and is the only organization representing the entire scope of museums representing more than 15,000 individual museum professionals and volunteers, 3,000 institutions and 300 corporate members.
The Art Museum at the University of Kentucky promotes the understanding and appreciation of art to enhance the quality of life for the people of Kentucky through collecting, exhibiting, preserving, and interpreting outstanding works of visual art from all cultures.
The museum is open noon to 5 p.m. Tuesday through Sunday and noon to 8 p.m. Friday. The museum is closed on Mondays and university holidays. For more information, call the Art Museum at the University of Kentucky at (859) 257-5716 or send e-mail.