UK's Opera Undergrads Present 'The Magic Flute'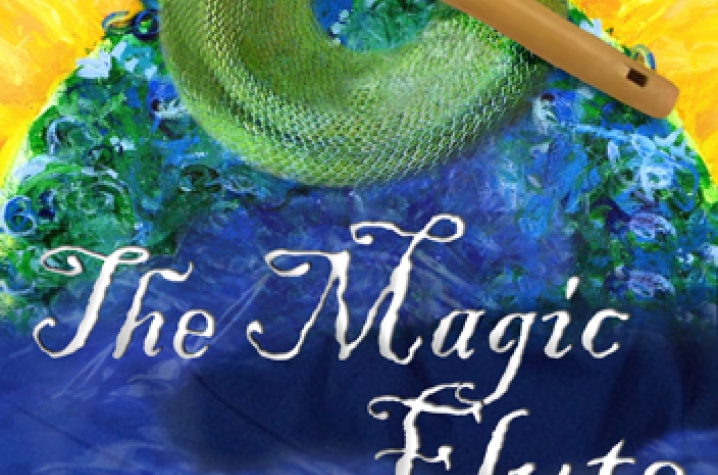 LEXINGTON, Ky. (April 14, 2010) − The University of Kentucky Opera Theatre presents its first Undergraduate Opera Studio production, "The Magic Flute," by the legendary composer Mozart. This fast-paced two hour production provides the outstanding undergraduates of the university's growing UK Opera Theatre, an opportunity rarely afforded young opera singers at a major university program. The opera will be performed on campus 3 p.m. Saturday and Sunday, April 17 and 18, in Memorial Hall.
"The Magic Flute," Mozart's last opera, tells the story of Tamino and Pamina, the queen's daughter enslaved by an evil high priest. Tamino and company encounter serpents, spirits, fiery queens and, of course, the magic flute, as Mozart's music carries them on their journey to rescue Pamina. This is the first production featuring UK undergraduate vocalists in starring roles.
Tickets for "The Magic Flute," sponsored by QX.net, are $10 for general admission and $5 for UK students and faculty at Ticketmaster.com or (859) 257-TICS/(859) 257-8427. For more information about "The Magic Flute," call UK Opera Theatre at (859) 257-9331.