Lexington's African American Heritage Trail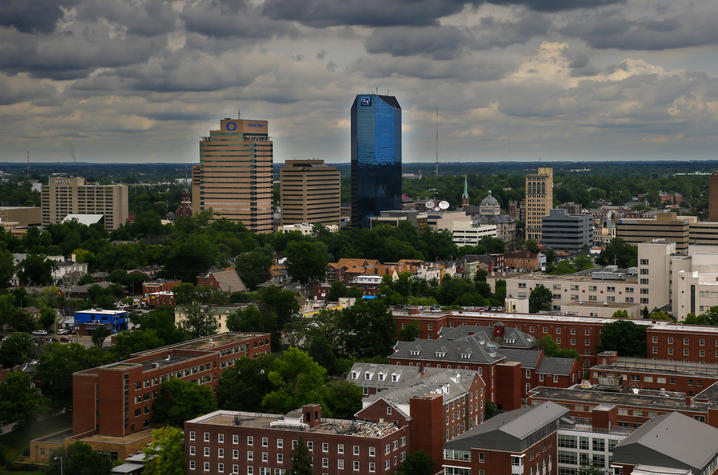 The University of Kentucky campus is just minutes away from downtown Lexington. We are like a city within a city, and we continue to grow and mature alongside Lexington. Part of that growth must come from an understanding of our history.
When we are presented with information that challenges us or makes us uncomfortable, it can be easy to retreat. But if we do that, we miss out on remarkable learning opportunities – opportunities that explore our true history, our current challenges and our future goals. And in a city like Lexington, those are crucial conversations.
A few years ago, Together Lexington and other project partners unveiled 12 interpretive signs on the African American Heritage Trail in downtown Lexington. These signs create a self-guided tour of our city's African American history, stretching from slavery, Jim Crow discrimination and the Black freedom struggle. The people, places and stories on these signs help tell the full history of Lexington.
Although some of the names on the signs are not necessarily famous, those individuals are far from ordinary. They played an invaluable role in advancing equality and justice. They are citizens who struggled and persevered to build a city, a Commonwealth, where all are embraced and given the same opportunities to live, learn and prosper.
During Black History Month, I encourage you to learn about our local heroes and allies by walking through the African American Heritage Trail. Their extraordinary acts of courage and moments of resistance helped establish the foundation for a more inclusive city, and you will undoubtedly learn new things about this place we call home.