4th Provost Candidate to Participate in Open Forum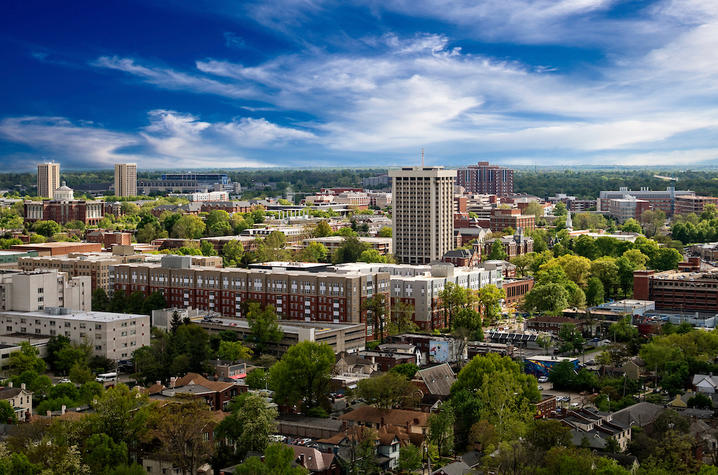 LEXINGTON, Ky. (April 22, 2022) — After an extensive national search, the University of Kentucky will bring multiple finalists for Provost to the campus for forums and meetings, which began the week of April 18. 
The fourth candidate will participate in an open forum on Monday, April 25. Members of the UK community are encouraged to attend and to provide feedback. 
Details on this open forum are available here.
Names and curriculum vitae (CV) will be made available to the UK community on the search webpage 24 hours prior to each finalist's campus visit.
An online survey about each candidate also will be available on the search page linked above. Feedback from the surveys will be gathered for 72 hours after the completion of each candidate's visit, providing members of our community the opportunity to assess strengths and areas of growth for each candidate.
In December, UK President Eli Capilouto announced a committee charged with conducting the search. President Capilouto will make a selection after receiving feedback from the committee and the campus. The intent is to have a new provost in place for the start of a new academic year next fall. Learn more here.
Note: The time period for the community to provide feedback was extended from 48 hours to 72 hours after the conclusion of the candidate's visit. Additionally, candidates' materials (names, CVs and videos of the forums) will be available on the search webpage for 72 hours (extended from 48).