Ag Regulatory Services Plays an Important Role for Kentuckians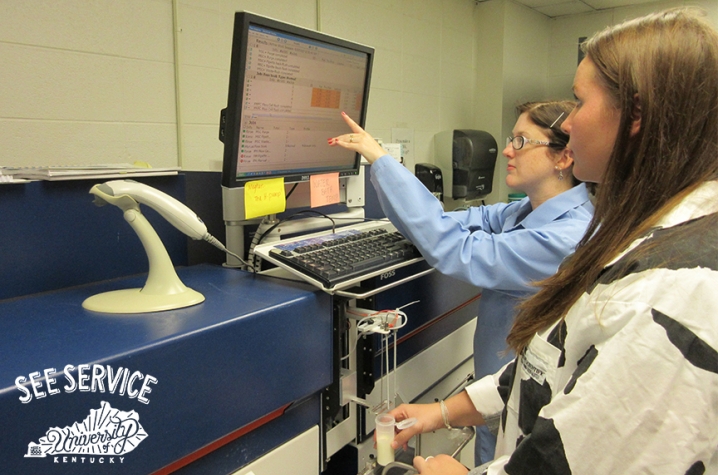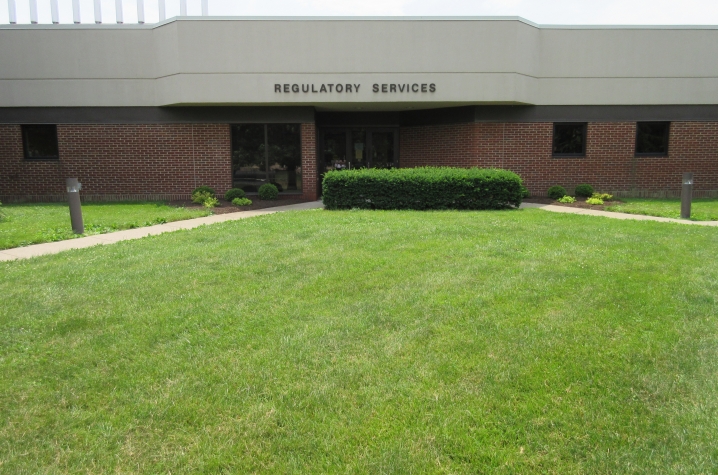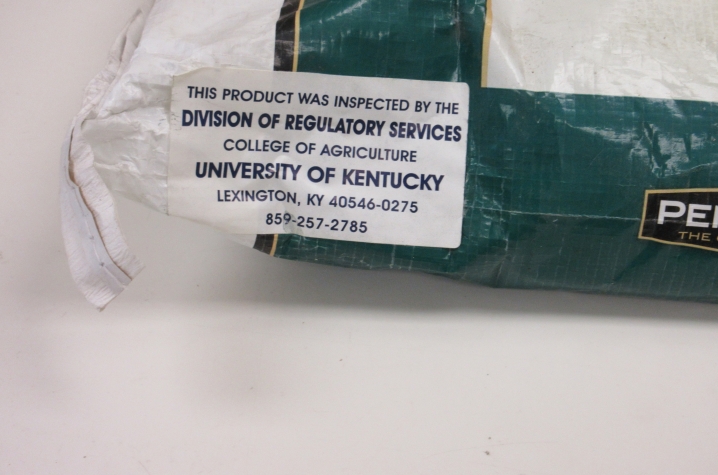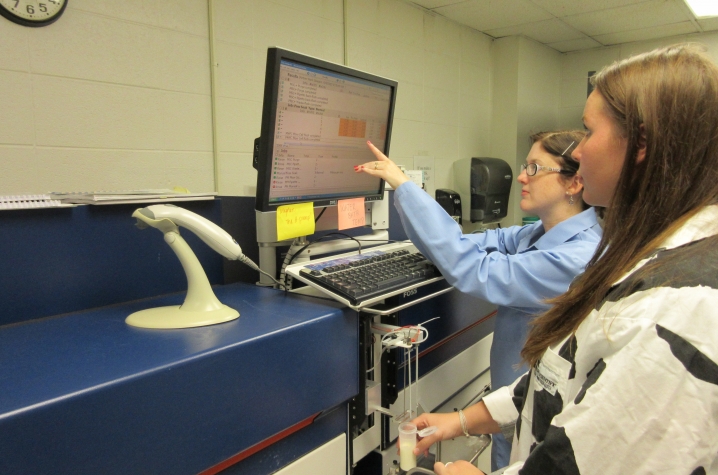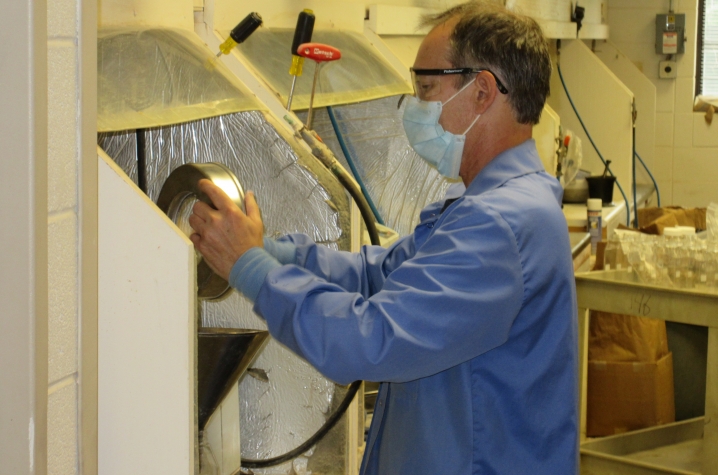 LEXINGTON, Ky. (June 16, 2015) — Many folks probably associate the statement "to protect and serve" with the mission of the military, or the police or fire department. Yet when it comes right down to it, that's what the work of the Division of Regulatory Services, part of the University of Kentucky's College of Agriculture, Food and Environment, is all about.
Nearly 130 years ago, a bill passed by the Kentucky General Assembly and signed into law by then Governor J. Proctor Knott, regulated the sale of fertilizers in the Commonwealth and protected "the agriculturalist in the purchase and use of the same." This milestone legislation placed the director of the Kentucky Experiment Station in full administrative charge of fertilizer control work. Subsequently, laws were passed to regulate the feed, seed and milk industries. In addition, service programs were added for seed and soil testing. As a practical matter, Regulatory Services was born and it is as relevant today as it was back in the late 19th century.
The division and most of its employees are headquartered in a modern building near the intersection of University Drive and Alumni Drive.
"We are proud of what we do and want consumers to realize the importance of our division," said Darrell D. Johnson, executive director of Regulatory Services since Aug. 2012.
Johnson owns two degrees from UK and is also certified by the American Registry of Animal Scientists (ARPAS) as a professional animal scientist (PAS), as well as a diplomate in the American College of Animal Nutrition (ACAN). Johnson is a past president of ARPAS.
Among the responsibilities carried out annually by the staff of 55 full-time and 3 part-time employees in the Division of Regulatory Services:
·         A total of 1,200 visits by its eight inspectors in each category of feed, seed and fertilizer.
·         Laboratory analysis of 3,000 samples of feed, 3,000 samples of fertilizer, and 2,000 samples of seed. Regulatory Services analyzes multiple components on feed and fertilizer to insure they meet their tag guarantees, so this results in more than 30,000 lab analyses each year.
·         The division analyzes milk samples from dairies in Kentucky to make sure farmers are being paid properly for what they produce. There is one inspector dedicated strictly to milk regulation.
·         Approval, registration and licensing of thousands of feed and fertlizer products; issuing hundreds of agricultural, vegetable and flower seed permits; and registration of seed dealers across the state.
·         Through a contract with the U.S. Food and Drug Administration, Regulatory Services conducts compliance inspections of feed mills.
·         Monitors shipments of seed into the state as per the Federal Seed Act - U.S. Department of Agriculture. 
·         In addition to the four mandated programs (feed, seed, fertilizer, milk), the division carries out its seed and soil service programs. In 2014, Regulatory Services analyzed nearly 3,400 seed service samples and ran nearly 50,000 service samples through its soil labs, which are located both in Lexington and at UK's Princeton Research Station in West Kentucky. County Extension offices can send samples to either location — basically, those west of I-65 go to Princeton and those east of I-65 come to Lexington. 
The Division of Regulatory Services also supports UK's research mission by analyzing samples, primarily in soils but also in its seed and milk units. From time to time, classes in the college tour the division's facilities to see the operation up close and personal. And, employees from Regulatory Services provide ongoing education in the field to those they regulate in order to help them comply with all applicable laws.
About 30 percent of the division's budget is made up of funds from the state. The remainder comes from revenues generated through a modest fee structure paid by those they serve.
Johnson said the best part of his job is the people he works with and for.
"We have a dedicated group of employees, many of whom have been with the division for 30 years or more. And the vast majority of the people we regulate appreciate what we do," added Johnson. "It is satisfying when you can help folks with an issue instead of just being a regulator. We strongly believe in 'educate before you regulate' and look for opportunities to work with our clients to solve challenges."
When asked if there is a worst part of the job, this dedicated leader of Regulatory Services answered in a slightly different way.
"It gets a little frustrating sometimes that more people don't know we are here and what we do. Dealing with pet treats and horse treats, plus small package fertilizers and seed for urban consumers has become an increasingly larger part of what we do, yet most consumers aren't aware we are looking out for them," said Johnson. "The state of New Mexico has started placing placards at the point of sale to make consumers more aware of their work. I hope to do something like that here in Kentucky."
To learn more about the Division of Regulatory Services and all of the great services provided by its people, visit their website at www.uky.edu/Ag/RegulatoryServices/.
MEDIA CONTACT: Carl Nathe, 859-257-3200; carl.nathe@uky.edu.