Kentucky's U.S. Senate Candidates to Visit UK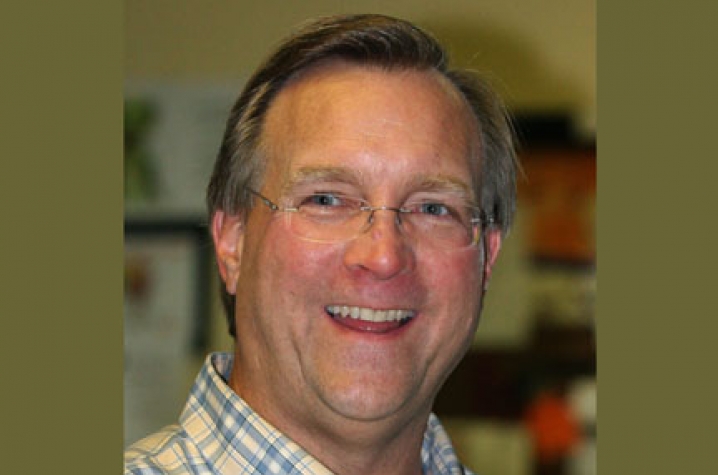 LEXINGTON, Ky. (April 12, 2010) - A group of University of Kentucky freshmen have spent the spring semester learning about the importance of engaging in civic issues, and they are now helping the UK campus become just as involved.
The students, who are in a Discovery Seminar Program (DSP) course called "Citizen Kentucky: Journalism and Democracy," have invited all 10 of Kentucky's U.S. Senate candidates to attend a public forum at UK Wednesday, April 14, to discuss their ideas on education, particularly higher education.
The forum, called "The 2010 U.S. Senate Forum on Higher Education," will be held in the free speech area by the UK Student Center. In the event of rain, it will be moved to the Cat's Den inside the Student Center. A civic information fair will begin at 11 a.m. that will precede the main event, which will run from 11:30 a.m. until 1:30 p.m.
The forum is being sponsored by the UK Student Government Association and organized by the DSP students, along with their instructor Buck Ryan, a UK journalism professor and director of the Citizen Kentucky Project in the UK Scripps Howard First Amendment Center.
"The class is part instruction, part public service and part research project," said Ryan. "The goal is to engage young people in civic life, and find ways to encourage that."
The invited Democratic candidates are Kentucky Lieutenant Governor Daniel Mongiardo of Hazard, Ky.; Kentucky Attorney General Jack Conway of Louisville; military veteran and terrorism expert Darlene Fitzgerald Price of Whitley City, Ky.; community business leader Maurice Sweeney of Eastwood, Ky.; and family physician James Buckmaster of Henderson, Ky.
The invited Republican candidates include ophthalmologist Rand Paul of Bowling Green; Kentucky Secretary of State Trey Grayson of Boone County; World War II veteran Gurley Martin of Owensboro; former Kentucky Superintendent of Public Instruction John Stephenson of Ft. Mitchell; and political newcomer Jon Scribner of Gray, Ky.
Based on an ongoing research case study Ryan's classes have been conducting since last year, it was found that young voters form their opinions on political candidates based on four key factors: personal contact, perception of a candidate in a public forum, a candidate's passion about issues pertinent to students, and willingness of a candidate to appear at public events. This forum will be a unique opportunity for students to learn more about where the candidates stand on the issues related to higher education, and will give them a chance to ask the candidates questions directly.
"Many students may not even know that there is an election in Kentucky for a U.S. Senate seat this fall," said Taylor Moak, a UK freshman who is working as Ryan's teaching assistant in the course. "By bringing all of the candidates to campus and hearing what they have to say about certain issues, students will be better able to make a decision about whom they want to vote for."
This forum will mark the 18th Citizen Kentucky public forum, and the ninth time Ryan has taught the freshman Discovery Seminar course. Each semester the students have assisted in organizing a public forum as part of a service-learning project typically in conjunction with a campaign for Lexington's mayor, Kentucky's governor or the U.S. president.
The Discovery Seminary Program continues to be a unique opportunity for first-year UK students. The DSP offers small classes with the most engaging professors at UK, and are offered on topics such as social inequality, the environment, religion and politics, community service, music, art, and American sign language.
For more information about the April 14 forum or the Citizen Kentucky Project, contact Buck Ryan at buck.ryan@uky.edu or call (859) 257-4360.