Limited Spaces Available for New Child Development Center Opening on Campus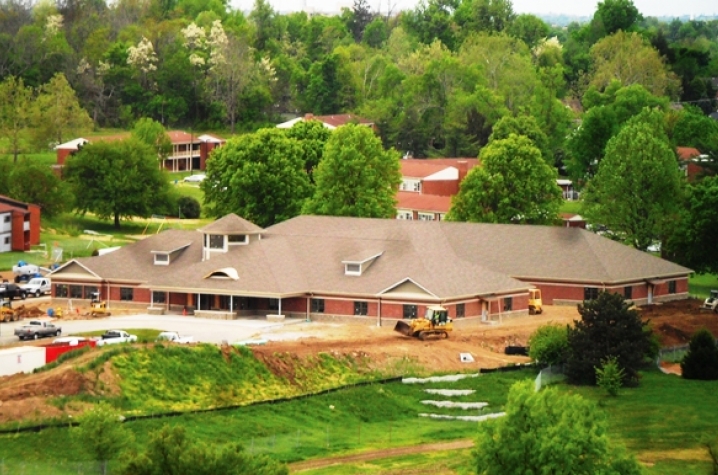 LEXINGTON, Ky. (May 23, 2012) -- Spaces for children of University of Kentucky employees are available at the new Child Development Center of the Bluegrass (CDCB) at the University of Kentucky opening in August at 290 Alumni Drive. 
The preschool is among the highest quality facilities in the area with accreditation from the National Association for the Education of Young Children (NAEYC) and a Four-Star rating from Kentucky's STARS for Kids Now voluntary rating system. The organization, which has a 50 year history in Lexington, will offer a full-day preschool program for both children with disabilities and typically developing children. 
 
Children with special needs who attend the preschool can receive early intervention and therapy services through an integrated program by qualified physical, occupational, and speech therapists that are part of the CDCB staff.
The first classrooms in the new center will open in mid-August with additional classrooms added weekly through Labor Day.  Any available spaces after June 1 will be offered to the public.  
More information on Child Development Center of the Bluegrass, their staff, hours of operation, tuition rates, curriculum, and therapy services can be found online at www.cdcbg.org, where you can also download an enrollment application.  Parents can also call CDCB Enrollment Director Heather Henry at (859) 278-0549 with any questions.