Priority Registration Deadline for KCHC is March 31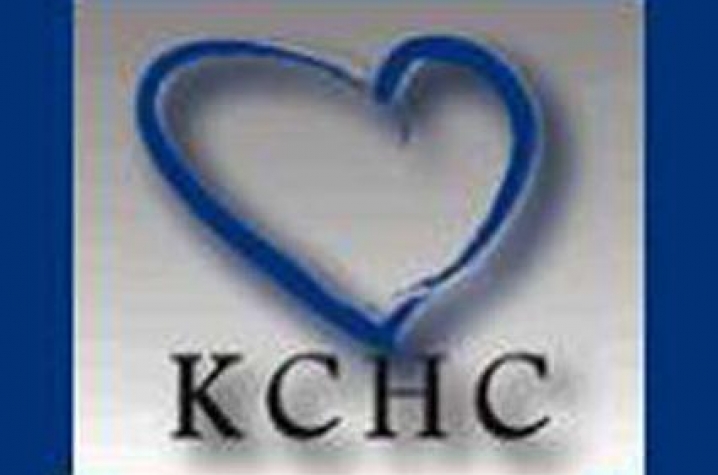 LEXINGTON, Ky. (March 30, 2010) – The priority registration rate deadline for the 11th biennial Kentucky Conference on Health Communication (KCHC) is March 31. After this date, the discounted priority rates will go to their regular price.
The conference, titled "Health Communication Theory and Practice," will be held April 22-24 at the Crowne Plaza Hotel in Lexington and will feature competitive papers, posters, and panels that focus on issues ranging from patient-provider communication and family health communication, to health representation in entertainment and news media, as well as public communication campaigns and telemedicine.


UK faculty, staff and students may register online at comm.uky.edu/kchc/register.
"We are tremendously excited about KCHC 2010," said Nancy Harrington, chair of the UK Department of Communication in the College of Communications and Information Studies. "The conference has an outstanding national reputation and attracts eminent researchers from some of the top institutions in the country. We look forward to providing our participants ample opportunity to explore new directions in health communication and ways to advance our scholarship and its application."


For the preconference on Thursday, April 22, four of the most preeminent scholars in the field will give the following presentations:
 

--Lynn Miller, professor of communication, University of Southern California Annenberg School; "Intelligent Agents, Computational Models, and Serious Games: Tools for Changing (and understanding the complexity in) Risky Behavior."
 
--David Buller, senior scientist and director of research, Klein Buendel; "Interactive Web-based Health Behavior Change Interventions."
 
--Vicki Freimuth, professor of communication, University of Georgia, and former director of communication at the Centers for Disease Control and Prevention; "Assessing the Viral Transmission of HIV Mobile Media Messages."
 
--Debra Lieberman, Institute for Social, Behavioral, and Economic Research (ISBER) at the University of California, Santa Barbara; "Health Games: From Research to Design."

The preconference also will include a panel of UK researchers who will present their use of innovative research technology in message design and data collection.

On Friday, April 23, the conference will feature competitive papers, posters, and panel sessions. Saturday, April 24 will also feature papers and panel sessions, as well as a luncheon presentation by the Lewis Donohew Outstanding Scholar in Health Communication Award winner.
 
Sponsors for the conference include the UK Department of Communication, the College of Communications and Information Studies, the UK Center on Drug Abuse Research Translation and the Office of the Vice President for Research.

For more information, call (859) 257-3622 or visit comm.uky.edu/kchc.