Toyota Exec to Discuss Production System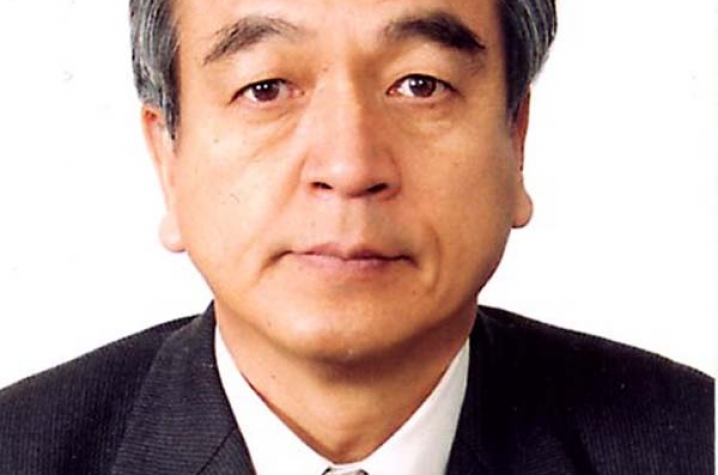 LEXINGTON, Ky. (March 26, 2010) -- The former general manager of Toyota Motor Corp.'s world operations will discuss the guiding principles of the company's long-term success at a seminar being held by the University of Kentucky Institute of Research for Technology Development (IR4TD) on Tuesday and Wednesday, April 6 and 7 in Room 429 of the Robotics Building. The seminar starts at 10 a.m. both days.
Kimio Toda will offer a perspective valuable to corporate executives and leaders in academic institutions who seek successful globalization in their operations.
Toda, who retired from Toyota in 2004 after more than 30 years with the company, was highly involved in developing unique spray paint systems and technology.
During his career, Toda developed analyses of causes of paint blistering, an effective curing system and a powder coating system. He also performed research regarding the effect of spray paint conditions and painted surface quality. Toda also researched and developed water-bone paint and powder coating technology, bell-type spray guns, power coating and robotics systems.
The event's registration fee is $100. UK participants will receive a discounted rate of $25.
To register, go to www.mfg.uky.edu/toda/registration.html.