UHS Offers Flu Shots Starting Oct. 1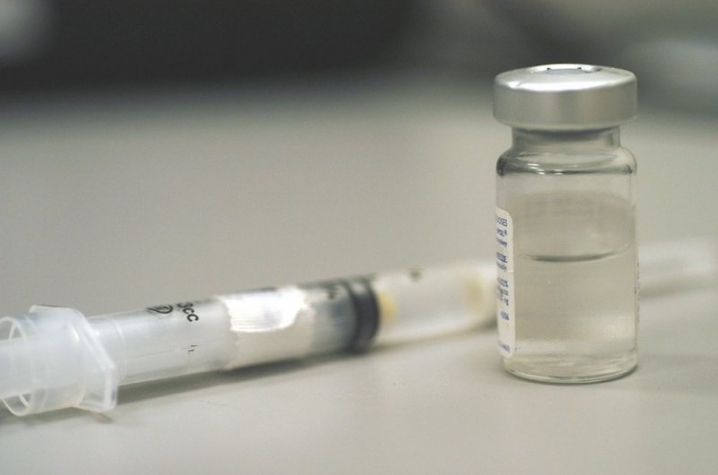 LEXINGTON, Ky. (Sept. 30, 2013) — Throughout the month of October, University Health Service will host clinics offering influenza shots to UK students and employees, age 18 and over, at various campus locations.
Students with a valid student ID will pay $10. Students with a valid ID card for the UK Student Health Insurance Plan can receive the vaccination without any out-of-pocket cost. Employees with a valid ID card will pay $20. Clinics will be set up at other times for UK HealthCare employees; information on that will be coming soon.
Payment methods include PLUS account, credit card, cash, and check. Follow UHS on Twitter @UHSPAWS for updates.
Dates for 2013 flu shots are:
      Oct. 1, 10 am – 2 pm in the Student Center, room 206
      Oct. 2, 5 pm – 9 pm in W.T. Young Library, gallery room
      Oct. 3, 10 am – 2 pm in the Chemistry and Physics building, room 137
      Oct.7, 10 am – 2 pm in the Gatton atrium lobby
      Oct.8, 5 pm – 9 pm in W.T. Young Library, gallery room

      Oct.

9, 5 pm – 9 pm in Johnson Center lobby
      Oct.31, 10 am – 2 pm in the University Health Service first floor lobby
MEDIA CONTACT: Kristi Lopez, Kristi.Lopez@uky.edu