Video-game Chip Developer to Speak at UK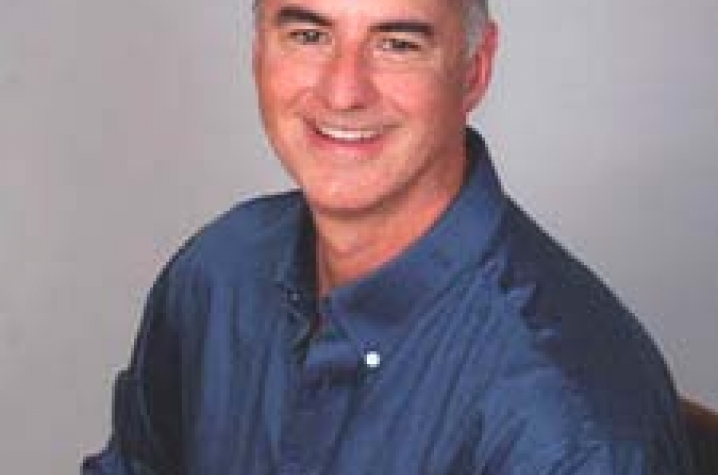 LEXINGTON, Ky. (Jan. 21, 2010) − Computer engineer David Shippy, a University of Kentucky graduate who helped develop the chips for two major video-game consoles, will discuss his work during a reception in the second floor Lexmark Room in the UK's Main Building at noon Friday, Feb. 19.
Shippy will read from his recent book, "The Race for a New Machine," in which he and co-author Mickie Phipps describe leading the IBM team that developed the computer chips that operate both the Xbox 360 and the PlayStation 3 game consoles.
Shippy was the chief architect and technical leader of the team that developed the PowerPC microprocessor for the Xbox 360 and PlayStation 3. His innovative work -- designing high-performance computer chip technology encompasses microprocessor designs for notebook computers, desktop computers, game machines, high-end servers and mainframes -- has changed the way we play, work and live.
A question-and-answer period will follow Shippy's presentation.
His appearance is part of the lead-up to the UK College of Engineering's annual Engineers Day Open House, scheduled for 9 a.m. Saturday, Feb. 20, at its Lexington campus complex.
Shippy also will attend Engineers Day, and will be available to sign copies of his book.