ArtsAsia Festival Launches Oct. 17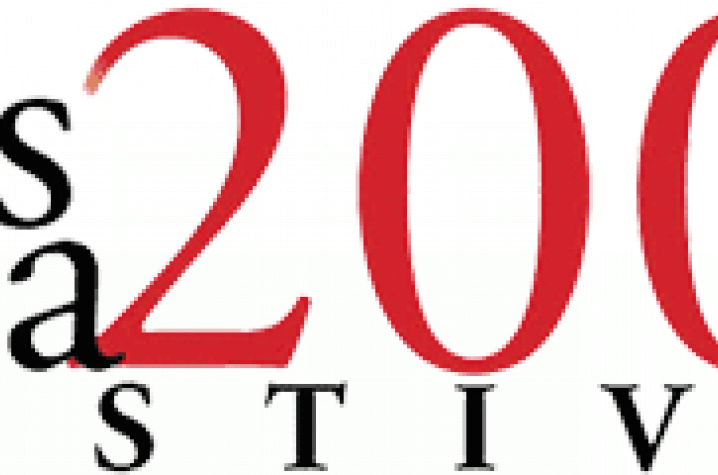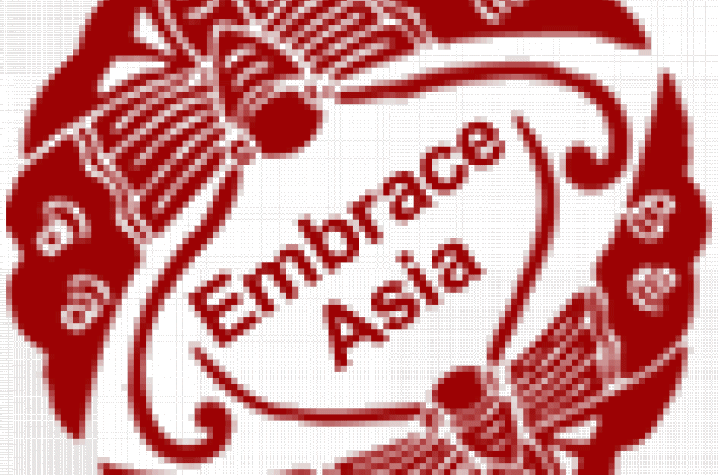 LEXINGTON, Ky. (Oct. 16, 2009) –   Looking for something to do in the upcoming week? The ArtsAsia Festival launches tomorrow, Oct. 17, and continues through Oct. 24. During the weeklong event, the University of Kentucky Asia Center and the UK Asian Fine Arts Initiative invite everyone to "Embrace Asia" through a celebration of Asian art and culture.
The festival will feature world-class musicians, artists, dancers, scholars and educators in a series of performances, lectures and hands-on workshops to be held throughout Lexington. Most events are free of charge, and several are ideal for kids.
 
Festival attendees will have the chance to enjoy a jazz concert by Asian artists, participate in an "ikebana" flower-arranging workshop, watch an Indian "kathakali" performance, take part in hands-on activities for children, learn about Chinese art from a renowned Oxford professor – and more.
 
The ArtsAsia Festival is open to the entire community, with many events free of charge (a $5 cover charge will apply for the Oct. 23 jazz performance, and all ikebana workshops will include a $20 materials fee). For more information and a complete schedule of events, visit the UK Asia Center Web site or contact Shana Herron, Asia Center assistant director, at (859) 257-7858.