Bringing $6.3 Billion into Kentucky's Economy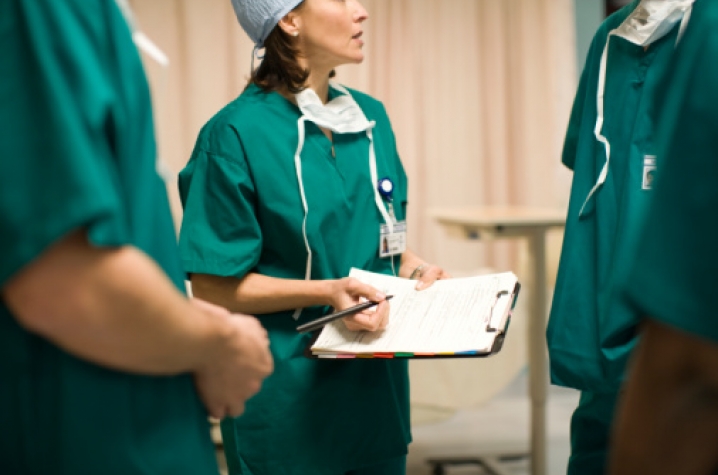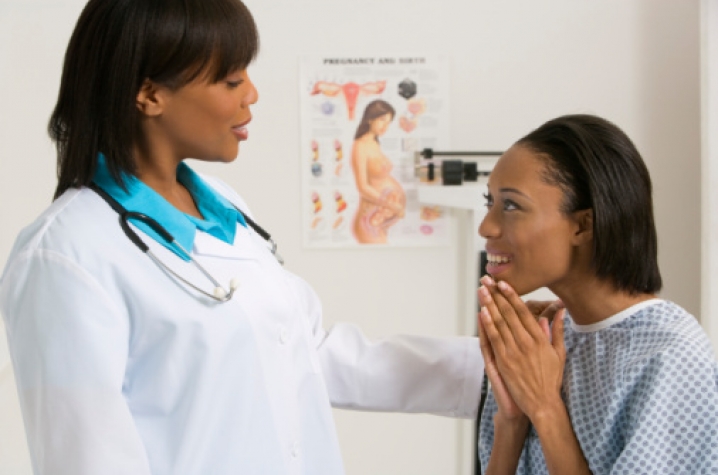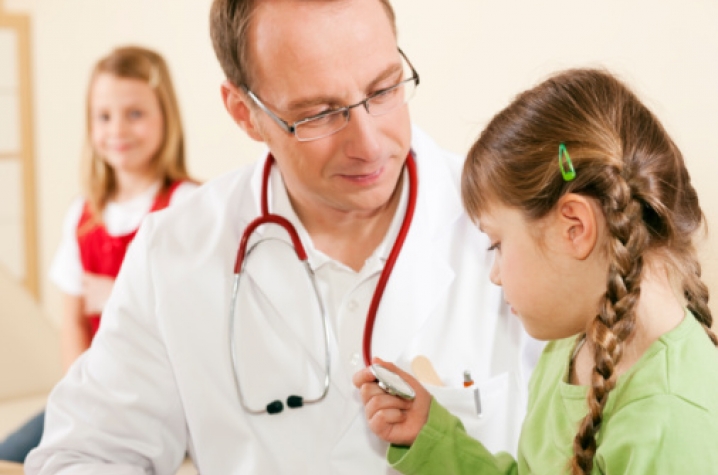 LEXINGTON, Ky. (March 30, 2010) − In total, 2,730 University of Kentucky College of Medicine alumni are currently practicing across the Commonwealth, generating $6.3 billion annually into Kentucky's economy and creating at least 49,140 jobs, according to UK's Office of Health Research and Development.
The University of Kentucky's Office of Health Research and Development defines the alumni's impact into their local economies as the spending for capital improvements, goods, and services; by staff; by the physicians and their families; by patients; by visitors to the patients in hospitals; and by students and residents who may work with a physician in a community.
Reaching far and wide, College of Medicine alumni are currently practicing -- and impacting communities – in 88 percent of Kentucky's counties.
"UK's College of Medicine embodies our commitment to the Commonwealth of Kentucky," said UK President Lee T. Todd Jr. "It is incumbent upon us – as Kentucky's flagship, land-grant university – to make sure our impact can be felt in communities across the Commonwealth. I am so proud of how our College of Medicine has been able to do just that for the past 50 years, and I cannot wait to see what the next half century will bring to this state." 
The College's positive impact on Kentucky's local communities extends far beyond its contribution to educating future physicians. Producing astute researchers who make notable discoveries and conduct breakthrough biomedical research will have worldwide implications.
"Over the past half century, the people of the College of Medicine have continually dedicated themselves and their endeavors to improving the lives of Kentuckians," said Dr. Jay A. Perman, dean of the College of Medicine and vice president for clinical affairs. "We have enjoyed a meritorious history and, without hesitation, eagerly proceed into the future."
Fifty years ago the UK College of Medicine received more than 400 applications and admitted its first class of 40 students, including 39 men and 1 woman; 33 were Kentuckians, the other seven represented five different states. In 2009, the College admitted 115 students after receiving nearly 2,100 applications. The entering class of 2009 included 48 women and 67 men. Four foreign countries, 16 other states, and 35 Kentucky counties were represented, with 44 students being from rural areas. Over this time much has changed, but the pride and spirit remains.
The economic impact is based on UK College of Medicine medical school graduates and/or residents matched with licensed by the Kentucky Board of Medical Licensure and the average economic impact of primary care physicians and specialists.
Visit the UK College of Medicine's 50th Anniversary Web site to access anniversary event information, view historical highlights and listen to oral histories of those who helped establish and advance the UK Medical Center.