Capilouto's Campus Listening Sessions Begin With College of Health Sciences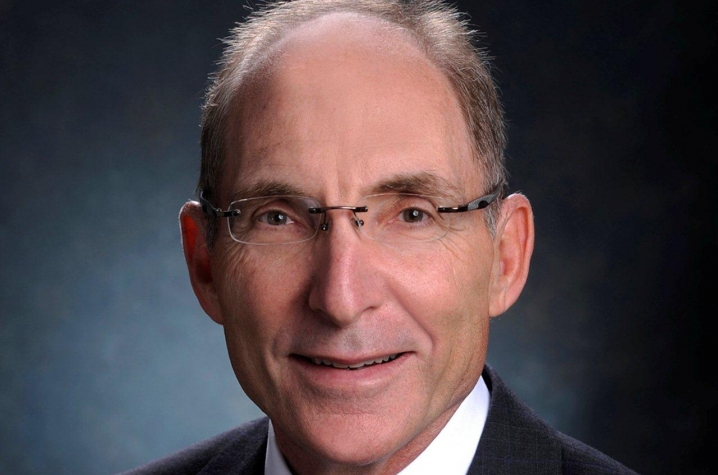 LEXINGTON, Ky. (Aug. 8, 2011) – University of Kentucky President Eli Capilouto says UK plays an indispensable role in helping the state fulfill its hopes and dreams.
One way UK accomplishes that mission is by creating access to health care for people throughout Kentucky and beyond – a commitment illustrated by the faculty and staff of the College of Health Sciences.
"The UK College of Health Sciences has people helping people across the world - from Lexington and Appalachia to Kenya and South America," Capilouto said after visiting the college Friday for three hours. Capilouto is visiting each college over the next several weeks to engage in a deeper conversation about UK's challenges and opportunities.
The goal over the next few months is to work with the campus and the Board of Trustees toward a shared vision and agenda for the university.
Capilouto said that, among other things, he was struck by the college's commitment to translational bench-to-bedside research and practical application. A few examples:
•           In 2008-09, alone, 166 students from the College of Health Sciences completed 962 rotations at 139 locations in 70 Kentucky counties, 23 states and 6 countries.
•           The college's Health Navigator Program connects students with Kentuckians to help navigate through an often overwhelming health care system to find the resources, medical treatments and health information they need.
•           College faculty work with the Kentucky Appalachian Rural Rehabilitation Network to help people with spinal-cord injuries receive the long-term care they need.
•           The College of Health Sciences' outreach extends well beyond the borders of Kentucky and the United States. Professor of Physician Assistant Studies Sam Powdrill spends a month each year practicing in Kenya in the mobile eye care clinic he helped launch.
•           Since 1992, more than 250 students and faculty from both universities have traveled between the College of Health Sciences and the University of Wolverhampton in England to engage in academic study, clinical rotations and collaborative research.
Capilouto will continue his campus conversations this week, visiting the Gatton College of Business and Economics on Tuesday.
MEDIA CONTACT:  Jay Blanton, (859) 257-6605 or jay.blanton@uky.edu