Ceremony to Mark Official Name of Lyman T. Johnson Hall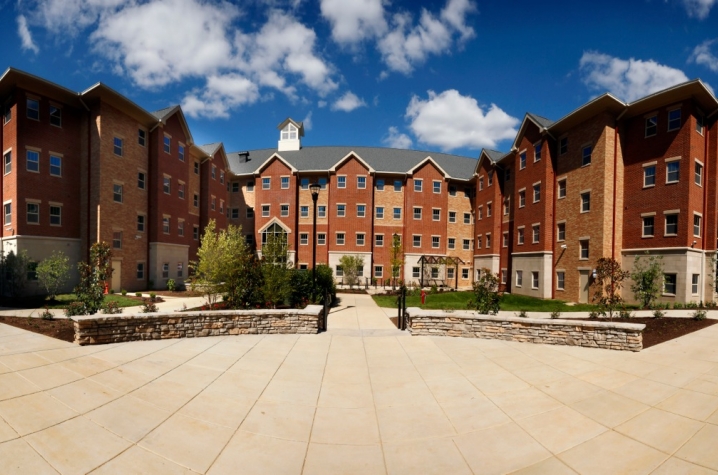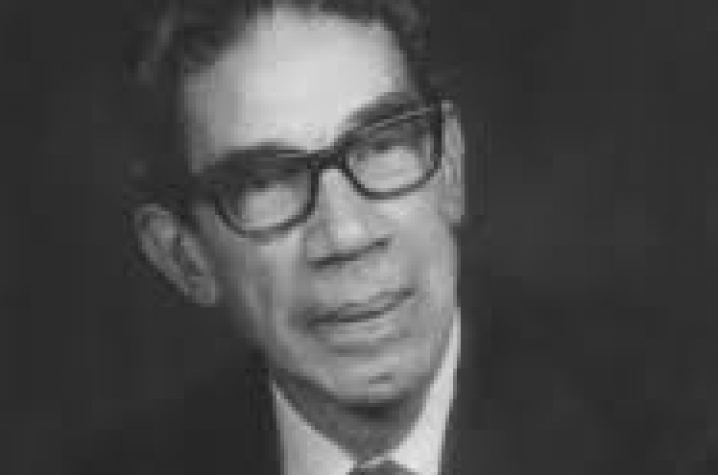 LEXINGTON, Ky. (Aug. 19, 2015) — One of the University of Kentucky's new residence halls will now bear the name of Lyman T. Johnson, the late civil rights pioneer who became the first African American admitted as a student to UK.  The official unveiling of the sign in Lyman T. Johnson Hall will take place at 2 p.m. today in the lobby of the building previously named Central Hall I.
Lyman M. Johnson, Lyman T. Johnson's son, will join UK President Eli Capilouto, UK Board of Trustees Chair Keith Gannon and others for the unveiling ceremony.
UK's Board of Trustees approved the renaming of Central I in honor of Lyman T. Johnson at its May 8 meeting. The request to rename the residence hall was submitted by the Lyman T. Johnson African American Alumni group and was recommended by the Advisory Committee on Naming University Property. The hall, which opened in August 2013, is one of the first two residence halls constructed as part of the major transformation of campus facilities underway at UK.
Thanks to Johnson's successful suit in Federal District Court, African Americans were admitted to graduate and professional programs at UK beginning with the summer session of 1949. African Americans were admitted to the undergraduate program beginning in 1954, when the U.S. Supreme Court settled the constitutional question for Kentucky and the nation in regard to separate education for blacks and whites in Brown v. Board of Education.
A Tennessee native, Johnson, the grandson of former slaves, earned his high school diploma from the preparatory division of Knoxville College. After receiving a bachelor's degree in Greek from Virginia Union University, Johnson attained a master's degree in history from the University of Michigan. He was a member of Alpha Phi Alpha fraternity.
He served in the U.S. Navy during World War II, and during the latter part of his tour of duty, helped run a school at the Great Lakes Naval Base, which enabled young and often illiterate sailors to obtain an educational foundation.
Johnson taught history, economics, and mathematics at Louisville Central High School for more than 30 years before becoming an administrator at two different schools in the Jefferson County Public Schools system, then spent three years in an administrative capacity at a Catholic high school. He also served as a member of the Jefferson County Board of Education for four years.
In 1979, Johnson received an honorary Doctor of Letters degree from UK.
Widely known as an eloquent speaker, Johnson not only opened the doors to education for thousands of minority students, he also led struggles to integrate neighborhoods, swimming pools, restaurants and other facilities. Johnson headed the Louisville chapter of the National Association for the Advancement of Colored People (NAACP) for six years.
He died in Louisville in 1997 at the age of 91.