College of Arts and Sciences' Podcast Features Frank X Walker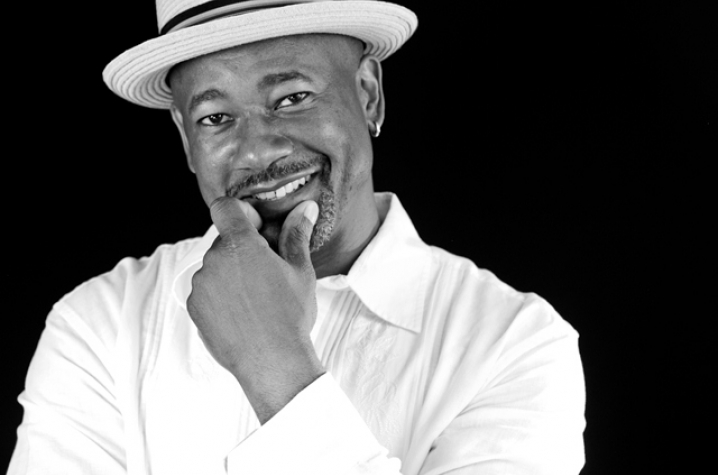 LEXINGTON, KY. (Jan. 30, 2012) — The College of Arts and Sciences produces podcasts that demonstrate work being done by the faculty and students in the college. Each week, UKNow will highlight a podcast. This week focuses on Frank X Walker, noted author, poet and associate professor at The University of Kentucky.
In this podcast, Walker shares the history of the term "Affrilachia," his thoughts on identity and place and ways in which Affrilachian poetry continues to reach individuals all over the region.
This podcast was produced by Cheyenne Hohman.
To listen to the podcast, click here.