Commission Urges Further Study Before Stopping Saturday Mail Delivery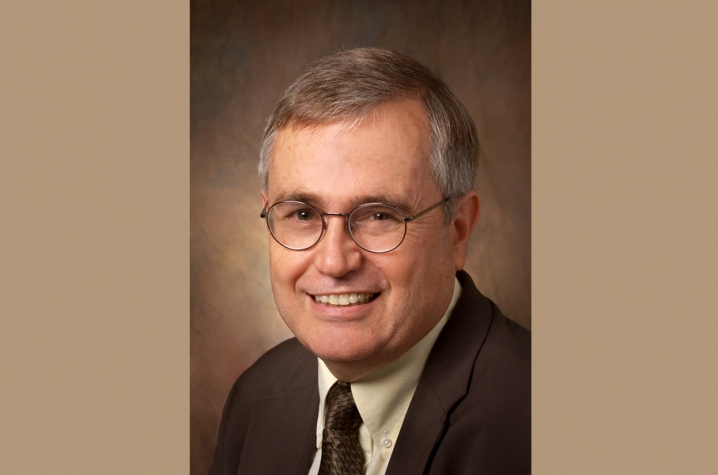 [IMAGE1]
LEXINGTON, Ky. (April 5, 2011) − The Postal Regulatory Commission (PRC) recently told the U.S. Postal Service (USPS) that it should not reduce mail delivery from six days to five without more study of the effect the change would have on rural communities. Al Cross, director of the Institute for Rural Journalism and Community Issues, and an extension professor in the University of Kentucky's School of Journalism and Telecommunications, was instrumental in securing the opinion, having testified to the PRC on behalf of rural areas.
Cross, who was invited to testify by the National Newspaper Association, objected to the five day mail delivery plan because of the harm he said it would cause rural newspapers and civic infrastructure in rural communities. "The commission, which appeared deeply divided over this issue, took a middle course and urged caution, largely in the interests of rural America," Cross said. "I was glad to have been part of presenting the rural case to the commission."
The Postal Service proposed the reduction in service to address its multi-billion-dollar deficits. However, the commission said that the Postal Service made no attempt to gain information on the unique postal needs of rural areas before proposing the elimination of Saturday mail delivery. Rural areas rely heavily on the Postal Service for their newspaper delivery because most rural papers use the mail to deliver their papers rather than newspaper carriers.
Cross testified in September that because residents in rural areas have access to fewer communication media, newspapers are more important in those areas than they may be in urban areas. He said that while many people favor a five-day delivery system because it would keep postage costs from rising, a five-day plan does not respect the interests of those who depend on Saturday delivery of newspapers, prescription drugs and other time-sensitive items.
The USPS has said it will continue to push to repeal the law that requires six-day delivery. While the Postal Service tries to gain permission to set delivery levels on its own, it will now have to respond to concerns from the PRC about the potential financial gains the Postal Service will receive if five day delivery is approved, the National Newspaper Association noted.