Daytime, Evening Panels to Focus on Coal in Kentucky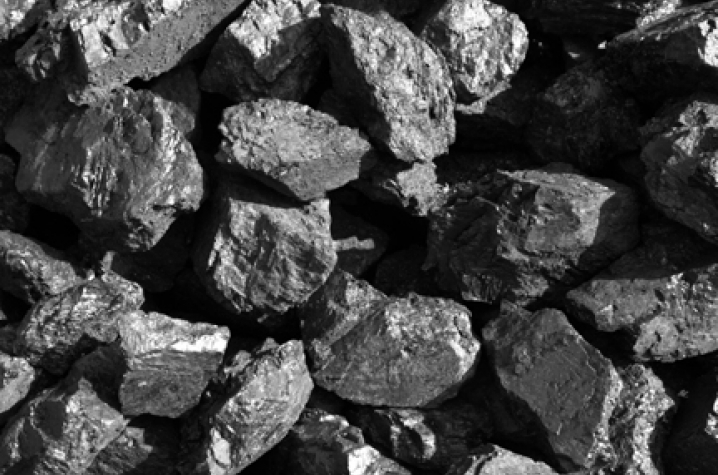 LEXINGTON, Ky. (Oct. 29, 2009) − On Nov. 5, a daylong event featuring a variety of speakers will focus on the past, present and future impacts of coal on our state, with representatives of environmental groups, the coal industry and researchers.
The event, A Forum on Coal in Kentucky, is designed to bring together all sides in the controversies surrounding coal in Kentucky.
It also marks the launch of a film project by the UK Center for Visualization and Virtual Environments, which will conduct interviews and film clips across the state over the next several months.
Daytime sessions at the Hilary J. Boone Center include:
·         Economics and Coal in Kentucky, featuring Jason Bailey, research and policy director for Mountain Association for Community Economic Development (MACED)
·         People and Coal in Kentucky, featuring UK history Professor Ron Eller and Kentucky House Majority Leader Rocky Adkins (D-Sandy Hook)
·         Policy and Coal in Kentucky, with state Sen. Robin Webb (D-Vanceburg) and Joe Blackburn of the state Office of Surface Mining
·         Environment and Coal in Kentucky, with Eastern Kentucky University Professor Emeritus Rick Clewett
The evening session, to be held from 7 to 9 p.m. at Memorial Hall, is titled "Impact of Coal, Today and Tomorrow," with speakers Len Peters, secretary of the Kentucky Energy and Environment Cabinet; Tom Fitzgerald, director of the Kentucky Resources Council; Joseph W. Craft III, president and CEO of Alliance Coal Co.; and bestselling author Jeff Goodell, who wrote "Big Coal."
A schedule for the event including a complete list of speakers is available at the forum's Web site, www.coalinkentucky.com.
The forum is organized by the UK College of Engineering Department of Mining Engineering and the Vis Center, with support from a grant from the Kentucky Cabinet for Energy and Environment. The grant is also supporting the Vis Center's film project.