Expansion of Commonwealth Stadium Lots to Net 200 New Parking Spaces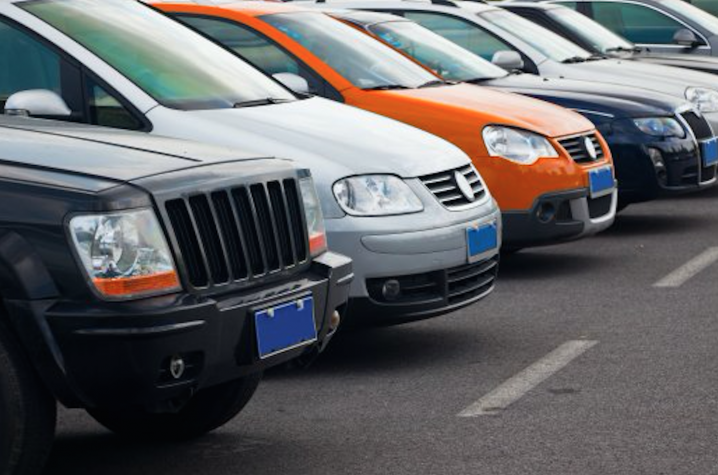 LEXINGTON, Ky. (May 16, 2016) — University of Kentucky Parking and Transportation Services (PTS) is committed to improving access and mobility to, from and around campus for all members of the UK community. As announced last month, the department is offering a wide range of mobility choices for the coming year, ranging from mass transit to bicycling initiatives to parking options.
In terms of improving parking options, PTS will be adding approximately 200 new parking spaces in the Commonwealth Stadium Blue and Green Lots over the summer months.
This increase complements the previously announced space increase in the High Street Lot as part of PTS' summer lot expansion projects.
The Green Lot, which is located adjacent to the Oswald Building, primarily accommodates Bluegrass Community and Technical College employee and student parking, while the Blue Lot, which is located on the Alumni Drive side of Commonwealth Stadium, serves as a peripheral employee and student parking option. The peripheral parking permits - new for 2016-2017 - are a lower-cost option and allow those permit-holders to take advantage of the convenient and frequent shuttle connections or the improved pedestrian connections planned for this summer.
The new spaces will be achieved by expanding both lots and by utilizing design efficiencies in the Green Lot.
The project is expected to be completed by Aug. 10.
MEDIA CONTACT: Blair Hoover, 859-257-6398; blair.hoover@uky.edu