Family Caregivers Get a Break Today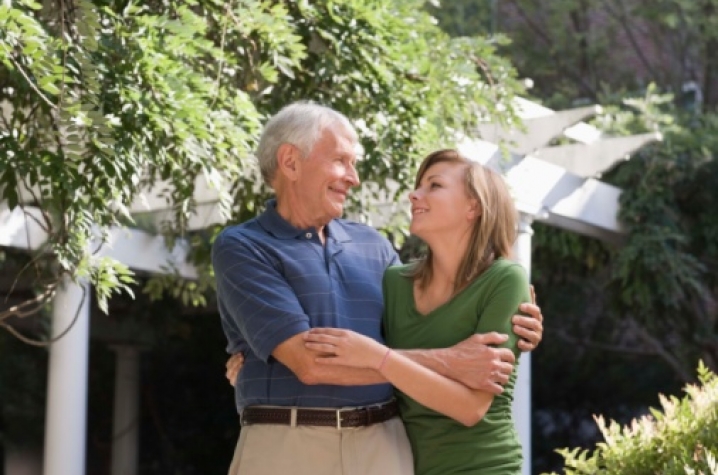 LEXINGTON, Ky. (Nov. 3, 2010) — As part of its observance of National Family Caregivers Month throughout November, University of Kentucky Elder Care and Work+Life Connections will offer events and free resources for UK employees who are parents or who provide care for elderly relatives or friends.
UK Elder Care in collaboration with the UK Sanders-Brown Center on Aging invites staff and faculty caregivers to request a free Alzheimer's Caregiver Resource Kit (supplies are limited). For more information, visit http://fs18.formsite.com/worklife/form598239095/index.html.
In addition, several special events are scheduled in recognition of Family Caregivers Month. Pre-registration is required. Visit www.uky.edu/HR/ElderCare/Nationalfamilycaregivermonth.html for details.
Introduction to Lotsa Helping Hands
Nov. 10, 12:10 p.m. – 12:50 p.m.
Young Library, Keeneland Room
Forgetfulness: Recognizing Age Related Changes vs A More Serious Problem
Nov. 23, 12:10 p.m. – 12:50 p.m.
Wethington Building, Commons Room
Medicare D Questions Answered
This is a one-on-one comparison of individual prescription plans .Bring all prescription medicines.
Dec. 1, 9 a.m. – 1 p.m. (half-hour timeslots available)
Young Library, Keeneland Room
Employees may also contact UK Elder Care for personalized recommendations related to individual care-giving circumstances. Learn more about this free service: For a confidential consultation, call (859) 323-4600 or email Terri.Weber@uky.edu or visit Elder Care at www.uky.edu/HR/eldercare .