Forbes Ranks UK Among Best Places to Work in the State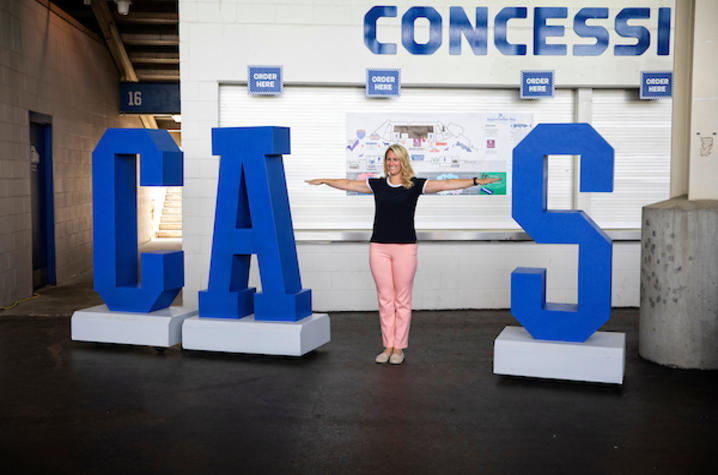 LEXINGTON, Ky. (June 7, 2019) — The University of Kentucky has recently been named one of America's Best-in-State Employers, according to a ranking from Forbes Magazine. The list, which Forbes released on Wednesday, is a testament to the university's commitment to the Commonwealth and reinforces its reputation as an employer of high quality.
Forbes released its inaugural list of the Best Employers by State on Wednesday, ranking the university second overall and No. 1 among colleges who made the list.
The ranking was divided into 51 lists: one for each of the 50 states, plus the District of Columbia.
Forbes and Statista created the list based on an independent survey from a sample of more than 80,000 U.S. employees working for companies employing at least 500 people. Employees received the surveys through a series of anonymous online panels, providing a representative sample of the workforce. The survey asked employees to rate their willingness to recommend their employer and to also evaluate other employers in their industries.
The number of businesses ranked in each state was dependent on the number of qualifying employers and the size of the state's workforce. Businesses with operations in more than one state had the opportunity to be listed multiple times. 
This is UK's third recognition from Forbes this year. In January, UK was recognized by Forbes as a Best Employer for Diversity. Additionally, the university was named among America's Best Employers, one of only four employers in Kentucky to be included in the ranking. 
For the full list of America's Best Employers By State, click here.