Forbes Names the University of Kentucky Among America's Best Employers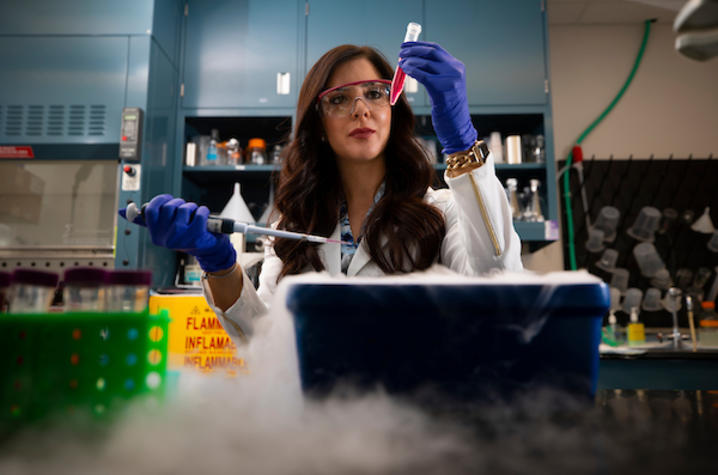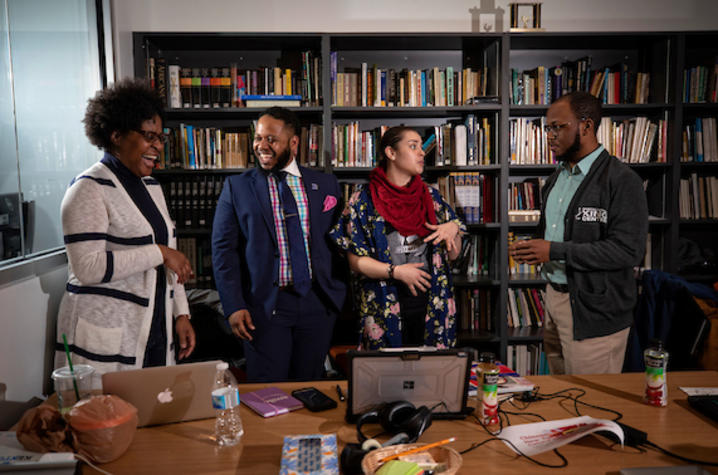 LEXINGTON, Ky. (April 17, 2019) — The University of Kentucky has been named among America's Best Employers by Forbes magazine. UK is one of only four employers in Kentucky and the only university in Kentucky on the list.  UK is among only 22 universities listed nationally and ranked 18th. Overall UK is ranked No. 263 of 500 large employers in the country across all industrial sectors. 
Forbes released its annual list of Best Employers on Wednesday. This recognition marks the first year that the university has been included in the ranking. 
Partnering with Statista, Forbes creates the ranking to recognize employers liked best by its employees. While a variety of questions were asked of the sample surveyed, the large determining factor is simple: how likely would you be to recommend your employer to others?
"UK is Kentucky's indispensable institution," said UK President Eli Capilouto. "That's only possible because of the dedicated and compassionate people who make up the UK family. While awards and recognition are gratifying, we strive to create the best environment possible for our employees because, when our people thrive, we can do more and be more — for Kentucky."
People are the foundation of the university's success. This honor is based directly on its employees, showcasing UK's commitment to creating an inclusive and supportive work environment that encourages employees to pursue greatness and providing them with the necessary assistance to do so.
"This national recognition is based on feedback from our colleagues, who know firsthand how collaborative our university community is," said Kim Wilson, vice president and chief human resources officer. "We all contribute to our missions of teaching, research and service. The ability to improve lives in those ways makes this a special place to work."
To determine the list, the ranking is divided into two groups: one for the top large companies with more than 5,000 U.S. employees (UK is in this group), and another for the top midsize companies with 1,000 to 5,000 employees. To identify companies liked best by employers, an independent survey was then taken from a sample of 30,000 employees from a variety of industry sectors.
The evaluation was based on two distinct criteria: direct recommendations and indirect recommendations. Participants were asked to rate — on a scale from 0 to 10 — their willingness to recommend their own employer to friends and family. In addition, employees were asked to give their opinions on a series of statements surrounding work-related topics ranging from working conditions and salary to potential for development and company image regarding their current employer.
The Forbes ranking is the latest public recognition of UK. Last year, UK was included on the Forbes 2018 Best Employers for Diversity list. UK also was recently recognized by The Chronicle of Higher Education as one of the best employers in higher education.
Serving as a testament to the campus work environment, this recognition validates the university's efforts in creating a workplace that believes in and appreciates its people. 
To view the full list, click here.