Global Health Fulbright Seminar Gathers Students from Around the World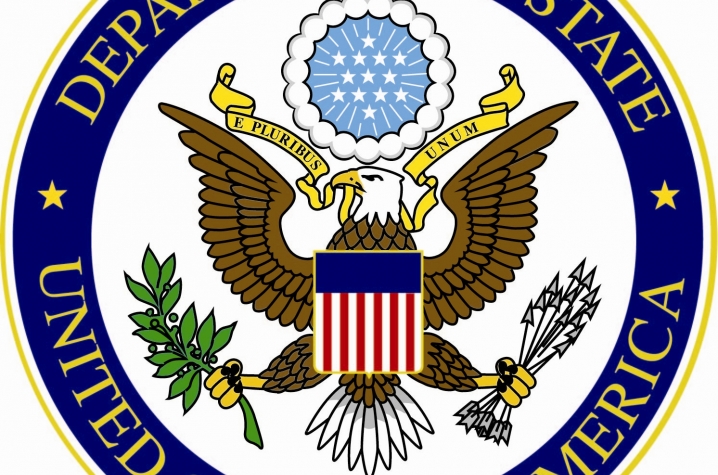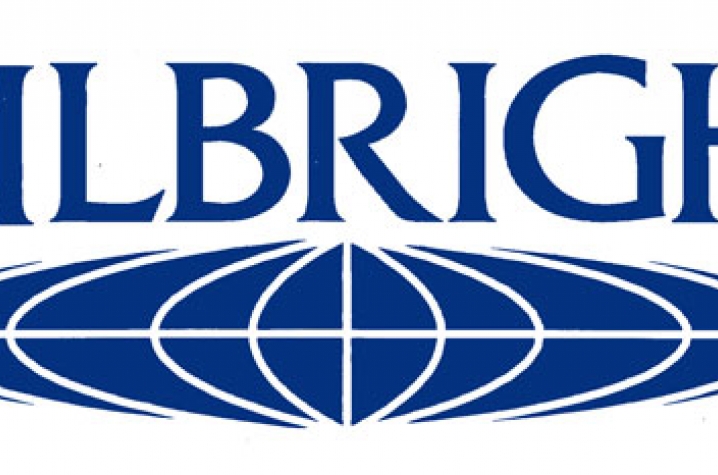 LEXINGTON, Ky. (Feb. 25, 2015) — The University of Kentucky will host 100 Fulbright students from 55 different countries who are studying public health and related areas in the United States for the 2015 Fulbright Global Health Innovations Seminar from Feb. 25 to March 1. The U.S. Department of State's Fulbright Program strengthens ties between the United States and countries around the world that are necessary to address global foreign policy issues like public health.
The seminar, which is sponsored by the U.S. Department of State, will explore various public health topics and trends, including pandemics and international response to disease outbreaks.  Beth Barnes, interim assistant provost for internationalization, said the Fulbright students will have a wide range of events to choose from including presentations, panel discussions, community service, skill building workshops and group discussion.
The primary text for the seminar's curriculum is "Contemporary Public Health: Principles, Practice and Policy," which was edited by James Holsinger, associate dean for academic affairs in UK's College of Public, and published by University Press of Kentucky.
"UK's College of Public Health is rated one of the top 25 in the country," Barnes said. "This is a great opportunity to showcase the important work our faculty members are producing."
The Fulbright students will also participate in a Fulbright idea-generating session on the global response to Ebola and how it is shaping the future of public health.
"One of the critical issues in all health care areas — public health in particular — is to look at things that affect large populations rather than isolated incidents," said Barnes. "Having a seminar like this that is going to look at a number of different issues and dimensions related to global public health is very important."
This is the second Fulbright Program Seminar hosted by UK. Last November, 142 Fulbright graduate students from Pakistan attended the Fulbright Pakistan Enrichment Seminar on Social Movements from Nov. 5-9, 2014.
The Fulbright Program is the U.S. government's flagship international educational exchange program and is supported by the people of the United States and partner countries around the world. Since 1946, the Fulbright Program has provided more than 360,000 participants from more than 160 countries with the opportunity to study, teach and conduct research, exchange ideas and contribute to finding solutions to shared international concerns. 
MEDIA CONTACT: Sarah Geegan, (859) 257-5365; sarah.geegan@uky.edu