Healthy Restart FAQs Answered Aug. 31 for UK Faculty, Staff and Students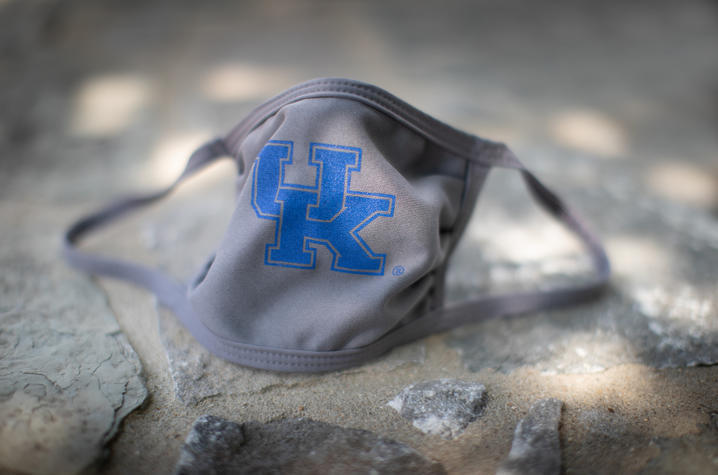 LEXINGTON, Ky. (Aug. 31, 2020) — With University of Kentucky now offering in-session classes again, the university continues to field questions related to specific elements of the campus restart plan. Listed below are answers to some of the questions most commonly asked by university faculty and staff.
Q: What is UK doing about building ventilation in the workplace?
A: The university is adjusting the operation of our heating ventilation and air conditioning (HVAC) systems to maximize the fresh air that we are bringing in from outside and minimizing recirculation by:
Purging buildings with central air handling units (not window units) with three (3) air exchanges before daily occupancy.
Disabling demand-based ventilation systems to ensure adequate fresh-air exchanges.
Upgrading the types of air filters (including MERV 13) that are compatible with our equipment and updating the replacement schedules for these filters to provide the highest possible indoor air quality that meets or exceeds federal guidelines/recommendations.
Q: Where can I find more information on benefits, well-being and leave policies?
A: Please visit www.uky.edu/coronavirus/employees/benefits-well-being-and-leave-policies.    
Phase I testing of students by Wild Health ended Aug. 22. The university will communicate plans soon about reporting Phase II testing data. For information on testing results from Aug. 3-22, visit: www.uky.edu/coronavirus/covid-19-testing-results.
For more information related to University of Kentucky's COVID-19 response and restart plan, visit www.uky.edu/coronavirus/, including more FAQs at www.uky.edu/coronavirus/employees/employee-faqs.
Each day UK will be providing some of the most frequently asked questions from students, faculty and staff and answering them as we start the new semester. If you have questions you would like to see answered, please email coronavirus@uky.edu. We will continue to answer those on an individual basis, but may also include them in UKNOW. Thanks and stay safe and healthy.