Healthy Restart FAQs Answered Sept. 17 for UK Faculty, Staff and Students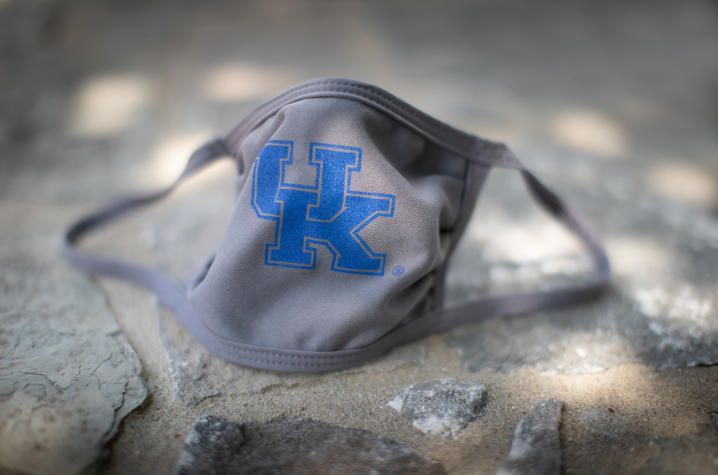 LEXINGTON, Ky. (Sept. 17, 2020) — With University of Kentucky now offering in-session classes again, the university continues to field questions related to specific elements of the campus restart plan. Listed below are answers to some of the questions most commonly asked by university faculty and staff.
Q: Will the university reimburse me for the costs incurred from remote working (e.g., increased data usage, office equipment, printer cartridges, scanner)?
A: All standard business procedures apply, consistent with the UK Business Procedures Manual. Instructors should consult with their college or department business officer regarding reimbursable expenses.
Q: My work is either as a Research Title Series faculty member or as a faculty member in another title series but with substantial research engagement as part of my workload. Are there additional resources I should be made aware of?
A: Yes, please refer here for updates about research reopening from the VPR's office: www.research.uky.edu/resources/vpr-covid-19-messages.
Phase I and II testing of students by Wild Health ended Aug. 30. As of Sept. 16, UK is reporting 444 current active cases and 919 recovered cases among students. As of Sept. 13, 29,689 tests have been conducted with students, including 1,033 positive tests and 28,645 negative tests. For information on testing results, visit: www.uky.edu/coronavirus/covid-19-data-dashboard.
For more information related to University of Kentucky's COVID-19 response and restart plan, visit www.uky.edu/coronavirus/, including more FAQs at www.uky.edu/coronavirus/employees/employee-faqs.
Each day UK will be providing some of the most frequently asked questions from students, faculty and staff and answering them as we start the new semester. If you have questions you would like to see answered, please email coronavirus@uky.edu. We will continue to answer those on an individual basis, but may also include them in UKNow. Thanks and stay safe and healthy.