HR Certification Program Offered by Gatton College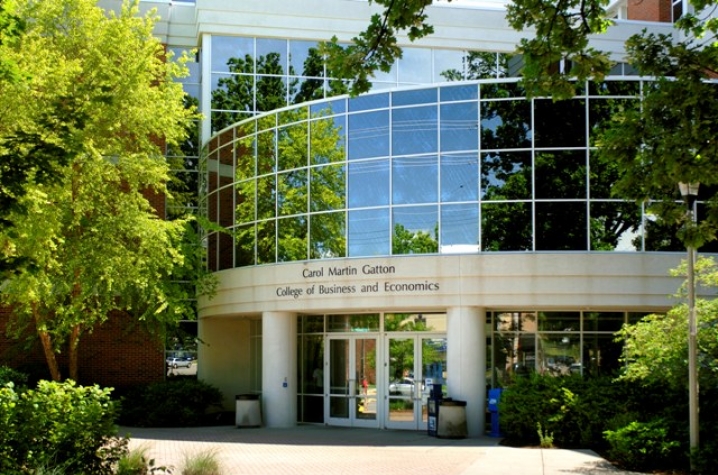 LEXINGTON, Ky. (July 26, 2011) − The University of Kentucky's Gatton College Executive Education Center is now offering a Society for Human Resource Management (SHRM) Learning System Course designed for individuals who want to achieve a certification as a Professional in Human Resources (PHR) or a Senior Professional in Human Resources (SPHR).
This intensive 13-week program prepares individuals to take the Professional in Human Resource and Senior Professional in Human Resource certification exams and provides an up-to-date overview of key human resource management concepts and trends based on the new 2007 HRCI body of knowledge. The course features six modules, printed workbooks, more than 1,600 test questions, an online resource center and an interactive case study designed for SPHR candidates. Experienced instructors, interaction with peers and a dynamic classroom environment that enhances learning and assists in helping individuals stay on track are just a few of the pronounced benefits of this program.
In addition to the knowledge gained from this program, it is also possible to earn 3.5 continuing education units for completing the course, and tuition reimbursement programs may cover the cost of the program. Program fees are $925 for SHRM chapter members and $975 for non-SHRM chapter members, which includes materials, parking and light snacks.
The SHRM Certification Course will be held every Tuesday from 5 to 8 p.m. Aug. 16 to Nov. 15, in Room 248 of the Gatton College of Business and Economics. This program can provide valuable credentials that will set individuals apart from other HR professionals and open the door to new career opportunities. If the HRCI Exam immediately following the course is not passed by an individual who took the course, the individual may retake the course at a reduced fee for one year providing space is available. For more information on courses offered visit http://www.gatton.uky.edu/eec/ or call Debbie Reed, 859-257-8780. Registration is available now.