Join In the Circle of Love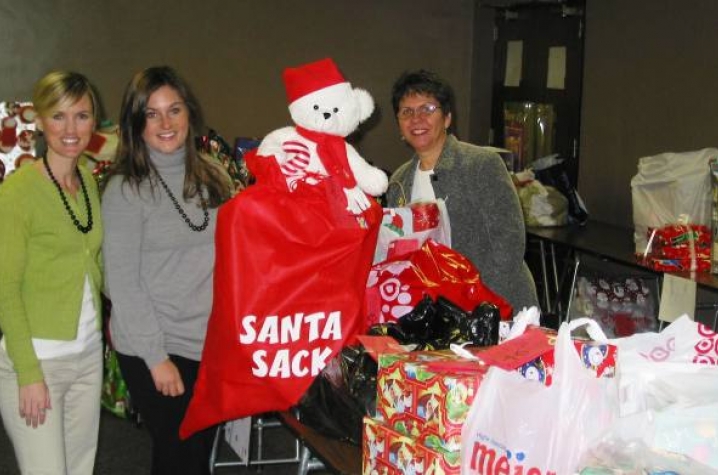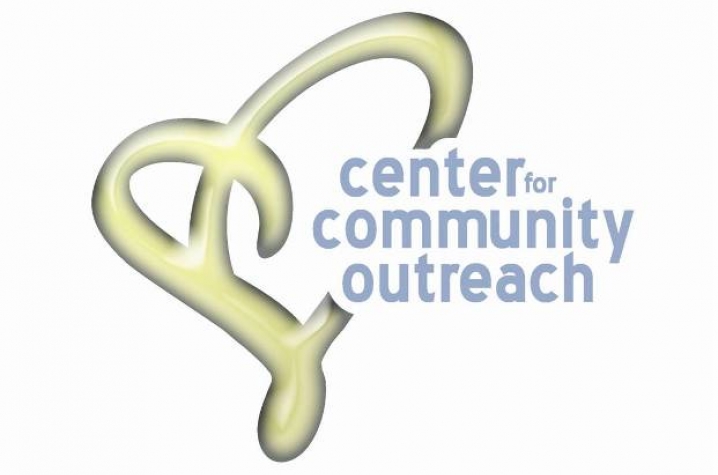 LEXINGTON, Ky. (Oct. 27, 2009) – Chilly weather isn't the only thing in the air on University of Kentucky's campus this month as the approaching holiday season also ushers in the 23rd annual Circle of Love program. 
Through Circle of Love, UK students, faculty and staff have the opportunity to make hundreds of holiday wishes come true through buying gifts from a wish list made by a child in need from Fayette and surrounding county elementary schools.
Names of children, along with their wish lists, will be available for selection at the Circle of Love kick-off from 11 a.m. to 2 p.m. Friday, Nov. 6, in the Student Center Great Hall. Other pick-ups will take place from 9 a.m. to 2 p.m. Nov. 9 and 10 at the Student Center Bridge Hall. 
Name distribution for the UK Medical Center will be Nov. 23 and run thru Dec. 4. Names and gift drop-off points are available at UK Chandler Hospital, UK Good Samaritan Hospital, UK Ambulatory Services, and UK HealthCare clinic sites on Sterlington, Regency and Richmond Roads.
Gifts should be returned on Dec. 7 or Dec. 8 with school pick-ups Friday, Dec. 11.
The Circle of Love program is organized by the Center for Community Outreach (CCO).
For more information, contact Circle of Love Campus Coordinator Aleidra Allen at aleidra.allen@uky.edu, (859) 257-9385, or Circle of Love Medical Center Coordinator Bonnie Thorton at bthor2@email.uky.edu, (859) 323-6023.