Korea: A Crystal Ball of U.S. Expansionism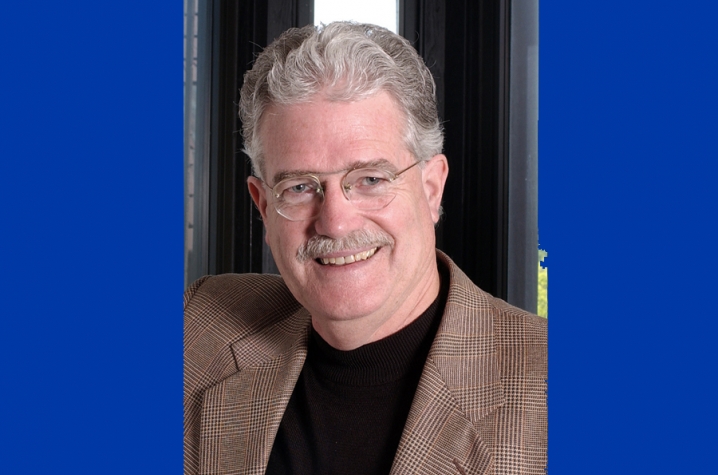 LEXINGTON, Ky. (April 12, 2010) - America's international strategy is as varied as its terrain, and according to University of Chicago history professor Bruce Cumings, relationships with countries like Korea provide a clearer picture of world affairs.
The renowned historian will present the University of Kentucky Asia Center's final lecture in the Spring 2010 Speaker Series this year.
Cumings' talk, titled "What Korea can tell us about American Expansionism," begins at 6 p.m. Wednesday, April 14, in the Lexmark room of UK's Main Building. The event is free and open to the public.
Cumings is a leading authority on modern Korean history, however his latest work, "Dominion from Sea to Sea: Pacific Ascendency and American Power," gives a new perspective on the international affairs of the United States. Cumings writes that he seeks to "understand and explain the difference between an Atlantic-facing internationalism and a Pacific-facing expansionism, the twin sides of America's relation to the world."
Cumings is the Gustavus F. and Ann M. Swift Distinguished Service Professor in History at the University of Chicago. He is the author of seven books, including "Korea's Place in the Sun," which is used as a textbook in many East Asian history courses. 
His first book, "The Origins of the Korean War," won the John King Fairbank Book Award of the American Historical Association, and the second volume of this study won the Quincy Wright Book Award of the International Studies Association.  In 2003 he won the University of Chicago's award for Excellence in Graduate Teaching.
For more information on this event, contact the UK Asia Center at (859) 257-4523 or visit www.uky.edu/centers/asia/.