Passphrase, the Improved Password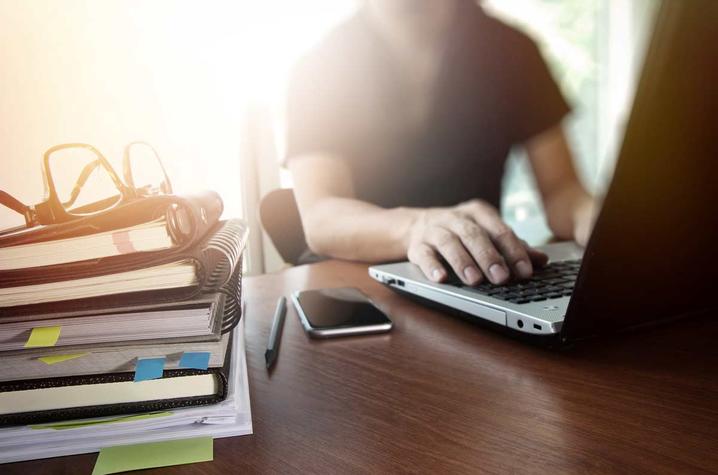 LEXINGTON, Ky. (Oct. 19, 2018) — How do you access your student account, social media or bank account? With passwords. 
When creating a password, some people don't give much thought to it. They'll come up with something like "abc123," "neverforgetthispw," their name or a pet's name, and birthdate. These passwords are considered weak because they are easy to guess. So, how do you create a strong password? Create a passphrase. A strong passphrase consists of a minimum of 10 characters, upper- and lower-case letters, a space, and a minimum of one number.
By creating a passphrase, hackers will have a harder time trying to crack it. Avoid using personal information that could be found online, such as family, friends, birthdate, pets and locations.
Aside from creating a strong password, you should consider these tips to protect yourself from becoming a victim of cybercrime:
Do not use the same passphrase for multiple sites.
Do not store your passphrase in your email account.
Use two-factor authentication as an extra layer to protect your identity.
Do not store private information such as banking numbers, security codes/pins or social security numbers on your mobile device.
The university community now has two-factor log-in and a passphrase for security. By opting into using two-factor log-in you are eligible to keep your same passphrase for 365 days, opposed to the 90-day limit currently on your password. For more information, visit www.uky.edu/ItTakes2. Please note, UK HealthCare faculty, staff and students are not eligible for the passphrase policy at this time.
Want to learn more? Email the Information Technology Services Cybersecurity Team at cybersecurity@uky.edu or visit us on campus, click here to view our Cybersecurity Awareness Month tabling locations. 
If you have questions or need assistance, please contact ITS Customer Services at 859-218-HELP (4357) or 218help@uky.edu.