Senior Stars and Centenarians Honored by Sanders-Brown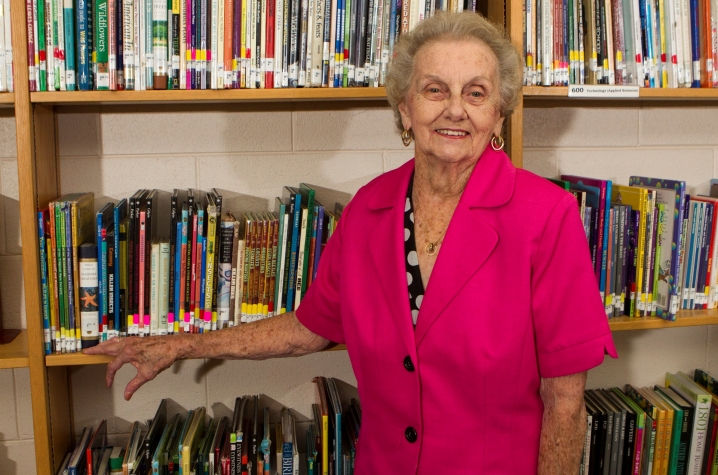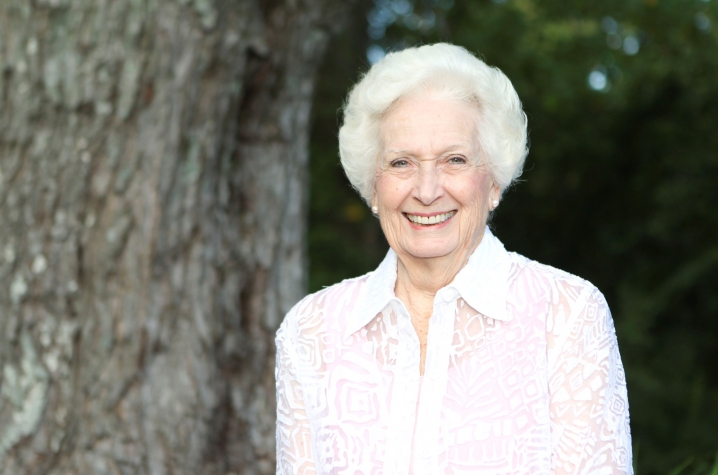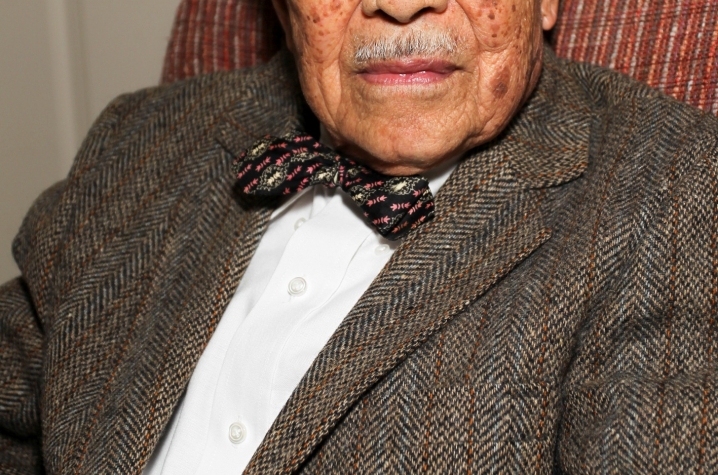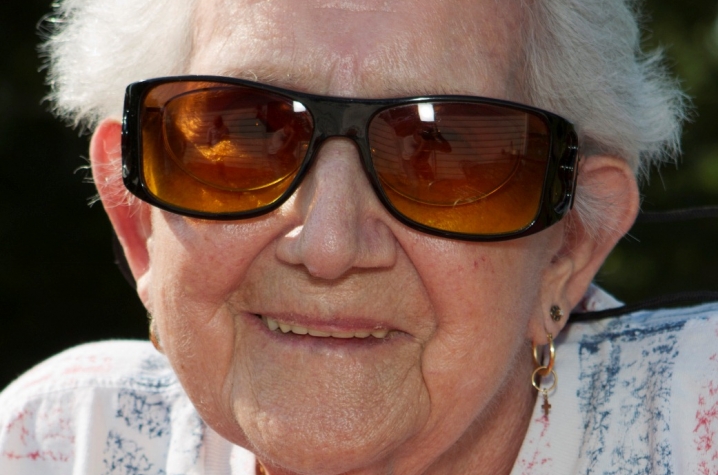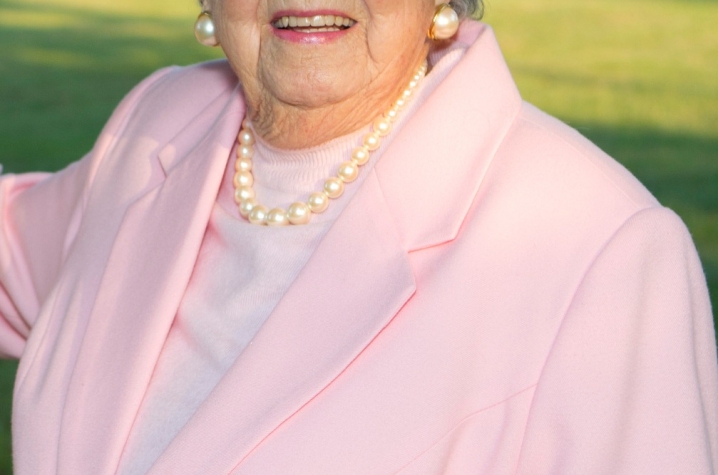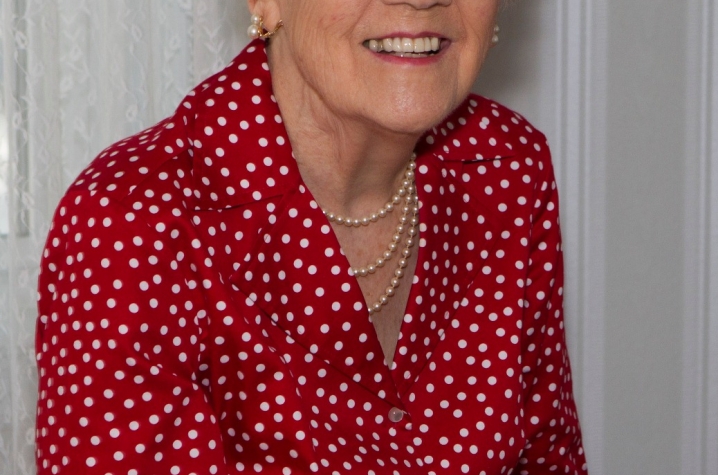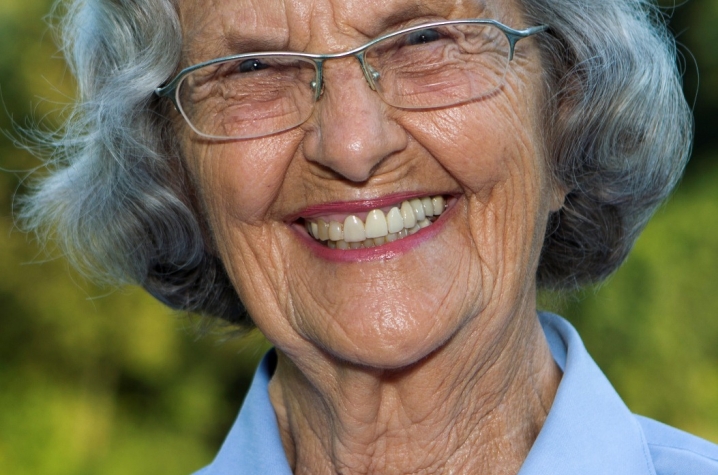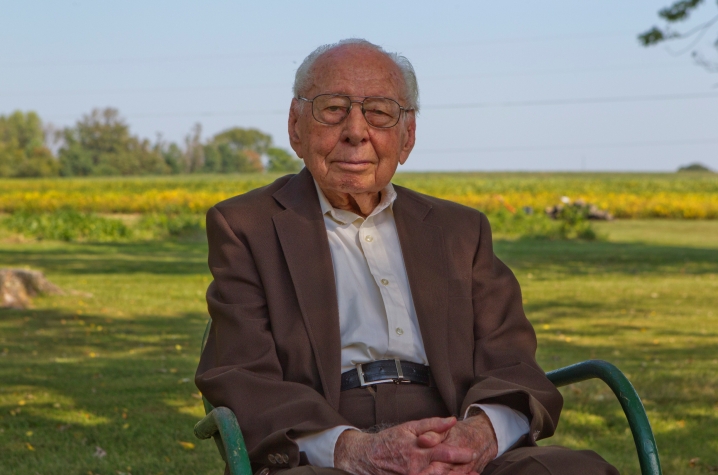 LEXINGTON, Ky. (Oct. 14, 2011) — Nine "Senior Stars" (oustanding Kentuckians over age 80) and three centenarians (Kentuckians over age 100) were honored at the inaugural Senior Star Luncheon, sponsored by the University of Kentucky Sanders-Brown Center on Aging. The event was held Thursday at the Lexington Downtown Hilton.
The Senior Stars are: A.C. Cunningham, 92, of Lawrenceburg; Jean Singer Derickson, 85, of Stanton; Mary Frances Hunt, 86, of Wickliffe; Robert C. Lam, 96, of Lexington; Lenora Kelly Olds, 88, of Owenton; Martha Tarry Simpson, 97, of Eminence; Ruth Groy Smith, 86, of Monticello; Frances Rae Clinkscales Stanley, 92, of Williamstown; and Betty Stewart, 90, of Lexington.
The centenarians honored are: Carl Allen, 101, of Milton; Sally "Utha" Dean, 104, of Lexington; and J. Wiley Finney, 100, of Lexington.
·         Cunningham is active in the Lawrenceburg commnity, delivering Meals on Wheels to homebound seniors for the Anderson Senior Center. He plants and maintains a garden for the Adult Day Care Center. This garden provides fresh vegetables for the center, and an opportunity for other seniors to participate in the growing process. He is in good health and lives independently. Cunningham's wife passed away three years ago, but he continues to tend to their home and lawn himself.
·         Derickson, a native of Stamping Ground, is best known to students in her community as "Granny Jean."  Derickson began her teaching career in August 1949, in a two-room schoolhouse. She retired 35 years later but returned as a teacher to the homebound for three additional years. Derickson worked another 17 years as a substitute teacher before finally retiring again in 2010. She continues to volunteer each week at the Powell County Food Bank and Stanton Elementary School. Her nominator says that Derickson loves the Kentucky Wildcats, gospel music and reading.
·         Hunt has been a member of the Ballard Co. Extension Homemakers for 55 years; she has not missed a homemaker club meeting in 38 years. She is also active in the Order of the Eastern Star. Hunt works the Extension Foods and Nutrition Booth at her local back-to-school health fair and teaches etiquette and table manners to students at the elementary school. Her motto is: "Don't give up. I'm going to keep going as long as I can.  I'm not going to just sit down."
·         Lam, who was born in Canton, China, made his way to Kentucky by way of California and Illinois. For the past 26 years he has been the volunteer physician consultant at The Center for Creative Living, Lexington's adult day health care program. He assists with weekly case conferences and provides on-site medical care for the center. He also volunteered his services for five years at Lexington's Nathaniel Mission and as a teacher in the UK Physician Assistant program. He owns his own home, mows his own grass, mends his own clothes and cooks his own meals. An avid clarinet player, he has lately picked up the harmonica and Irish tin whistle.  He visits the Lexington Public Library daily to study English and Chinese history, and enjoys Chinese poetry in the evenings.
·         Olds, a native of Covington, has been a member of the Owen Co. Extension Homemakers for more than 60 years. For nearly 25 years, she has directed "Fun Time with Lenora" on Thursdays at Owenton Manor, an assisted living facility.  She has led the way in the Relay for Life Survivor Walk for the last several years. Says her nominator: "her late husband, James, would comment on how 'she kept the wheels hot' traveling the roads for her volunteer work throughout the county and state."
·         Simpson served as a public school teacher in Henry Co. Following her retirement in 1978, she has continued to be active in community organizations, including the Eminence Literary Club, Smithfield Garden Club, Historic Drennon Storytelling and Crafts Festival and the Eminence Presbyterian Church. In her spare time she enjoys hiking.
·         Smith was born in Palmyra, Pa.  Suddenly widowed at 67, Smith was hired by the Lake Cumberland District Health Department to work with teen mothers. This new career lasted 17 years as she "mentored and grandmothered untold numbers of young women into becoming responsible mothers, employees, while she loved and nurtured their children into feeling special,"  according to her nominator.
·         Stanley has worked for many years as a funeral director in her hometown. She has greeted generations of grieving families, and applies makeup to the deceased, making sure they look their best. Every Sunday morning and many times throughout the week, Stanley provides piano music for the congregation of the Williamstown Baptist Church.  She is a participant in the Williamstown Women's Club, still taking her turn as hostess and leader of devotions.  She happily drives senior citizens where they need to go. Stanley is also a member of the Order of the Eastern Star.
·         For 20 years, Stewart has served as a member of the UK Chandler Hospital Auxiliary in the Intensive Care Unit waiting area. During her twice-weekly shifts, she provides a listening ear for anxious families.  Stewart also knits booties and caps for new babies born at UK Chandler Hospital, and hangs Christmas stockings for those infants staying in the hospital over the holiday season. She plays Mrs. Claus at the annual "Breakfast with Santa," hosted by the Auxiliary.  An avid horsewoman and master gardener, Ms. Stewart serves as a docent at the Kentucky Horse Park and a volunteer at the Arboretum. She particularly likes Halloween at the Arboretum, when she dresses up as a luna moth and teaches children about insect life cycles. 
·         Allen, a native of Casey Co., was a high school teacher and principal in the public school system.
·         Finney, a native of Nashville, is described by his nominator as "an engaged, articulate centenarian." He provides leadership in his church and is an active participant in the community.
·         Dean still lives in her own home where she raised two sons and one daughter. Her nominator says: "She has lived an exciting, involved and engaging life. Even at 104, she is charming, witty, sharp and a gracious hostess."
To open a photo gallery of the Senior Stars and centenarians, click the image below.
MEDIA CONTACT: Allison Elliott, allison.elliott@uky.edu