Small Business Center Announces 'Pacesetters'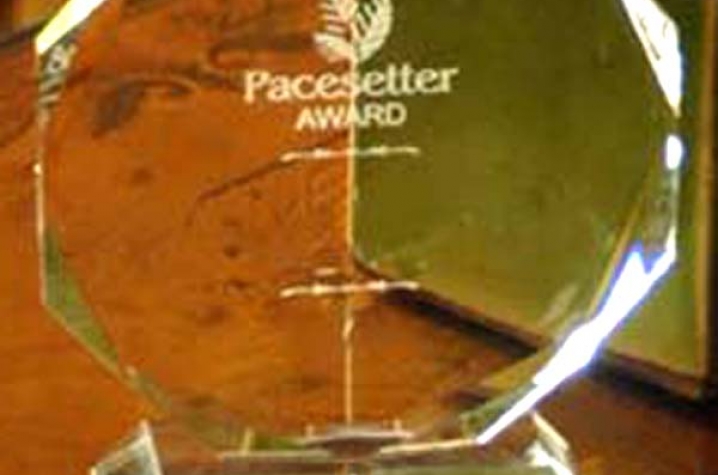 LEXINGTON, Ky – (March 2, 2010) Kentucky Small Business Development Center State Director Becky Naugle today named the inductees into the third class of the Pacesetter Business Recognition Program. 
The businesses being honored for their impact on Kentucky's economy and communities include Preston-Osborne of Lexington; Technology Services Group Inc. of Florence; Big Ass Fans of Lexington; Bobrowski Family Dentistry of Greensburg; KDV Inc. of Louisville; Ashland Office Supply Inc. of Ashland; Street Moda LLC of Louisville; and Advanced Elevator Inc. of Alexandria.
A panel of judges selected these winners because nominations showed they are changing the economic landscape of Kentucky by introducing innovative products; increasing sales and/or production; boosting employment; and serving the communities of the Commonwealth.  Each of the winning businesses demonstrated the intent and capacity to grow based on employee and sales growth, entrepreneurial leadership, sustainable competitive advantage and additional notable factors that showcase the company's success. 
"This awards program really highlights the outstanding quality of small businesses operating in and contributing to Kentucky's economy," said Naugle. "It is an absolute pleasure to commend their many successes."
Winners will be recognized in front of government leaders and small business owners and advocates at the Kentucky Celebrates Small Business awards ceremony being held at 10 a.m. Wednesday, May 19, in Frankfort. 
In addition to recognition at the ceremony, winners will attend a private luncheon at the Governor's Mansion and receive an award inscribed with their company's name and a promotional video highlighting their business and its success. Also, a profile of their company will be featured in a commemorative program.  Additionally, each year, the program will reflect on the success of past winners as a new class of Pacesetters is introduced.  
The Kentucky Small Business Development Center, headquartered at the University of Kentucky's Office of Commercialization and Economic Development, is a network of 17 service centers located throughout the Commonwealth that helps start-up and existing businesses succeed by offering high quality, in-depth and hands-on services. These services include: no-cost confidential business consultations, affordable business workshops and seminars, research to make informed business decisions and valuable resources. For more information, visit www.ksbdc.org.