Health Fair Focuses on Healthy Aging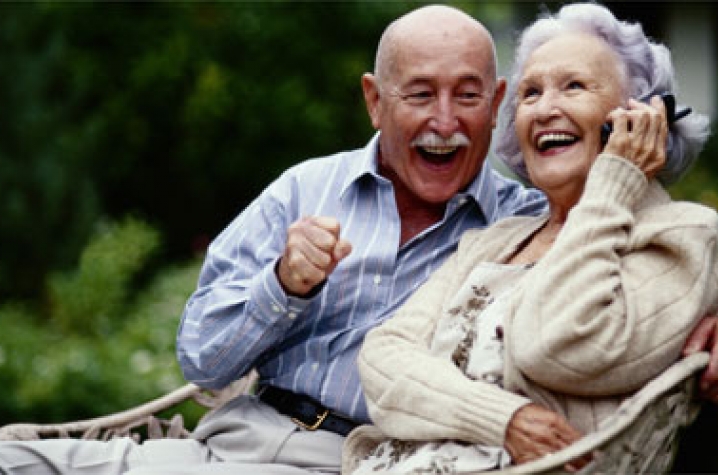 LEXINGTON, Ky. (July 20, 2011) — A health fair to be held July 30 will focus on the importance of mind, body and soul in healthy aging.
The fourth annual Mind Matters Health Fair will take place from 11 a.m. to 3 p.m., at Second Presbyterian Church, located in Lexington at the intersection of Main and Ransom Streets.
The health fair, sponsored by the University of Kentucky Sanders-Brown Center on Aging, UK HealthCare and the Greater Kentucky and Southern Indiana Chapter of the Alzheimer's Association, will offer hands-on activities as well as health information booths covering a variety of topics.
Popular attractions carried over from past years will include "Ask the Doctor" and "Ask the Pharmacist" information booths, memory screenings  and community resources for healthy aging.
New for 2011, seminars will be offered with topics in keeping with this year's "Mind, Body and Soul" theme: sessions will cover the benefits of social engagement, storytelling, yoga, meditation, dance, spirituality and more. Refreshments will also be served.
The health fair is open to the general public, and offered free of charge. Participants are welcome to attend those sessions that most interest them, and to come and go as needed. For more information, contact the Sanders-Brown Alzheimer's Disease Center at (859) 323-5550.
MEDIA CONTACT: Allison Elliott, allison.elliott@uky.edu