Thanksgiving Break Parking and Bus Service Changes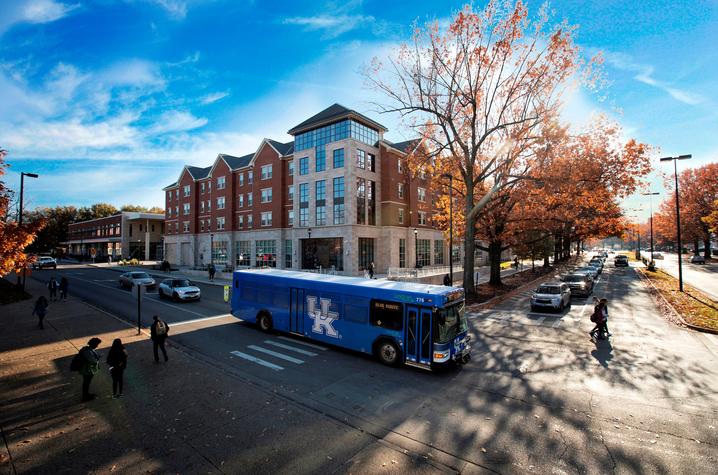 LEXINGTON, Ky. (Nov. 16, 2018) — As the Thanksgiving holiday break nears, University of Kentucky Transportation Services wants to remind students, faculty and staff that during the break there will be several parking and bus service changes. 
On Wednesday, Nov. 21, the Blue and White Routes (Lextran 14) and the Green Route (Lextran 26) will operate on a modified schedule from 6:45 a.m. to 6 p.m. The Orange Route (UK HealthCare) and Pink Route (Kentucky Clinic Shuttle) will operate on a normal schedule. 
No campus buses will run Thursday, Nov. 22, through Saturday, Nov. 24, including the Kentucky Wildcab service. UK HealthCare employees working on these days are authorized to park in the patient visitor parking facilities in accordance with the UKHC Policy #A10-055. 
Campus parking lots will not be controlled for parking permits on Thursday, Nov. 22, and Friday, Nov. 23, but parking regulations will be enforced (ADA spaces, yellow lines, fire lanes, etc.). 
On Sunday, Nov. 25, the Yellow Route (Lextran 27) will operate 10 a.m. to midnight. All other campus bus service will resume a normal schedule on Monday, Nov. 26.
For route and schedule details, visit www.uky.edu/transportation/buses-and-shuttles.