Three Named for Honorary Doctorates at Commencement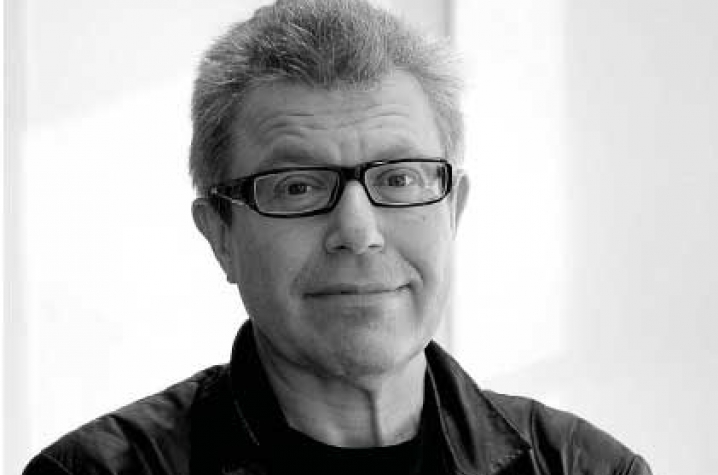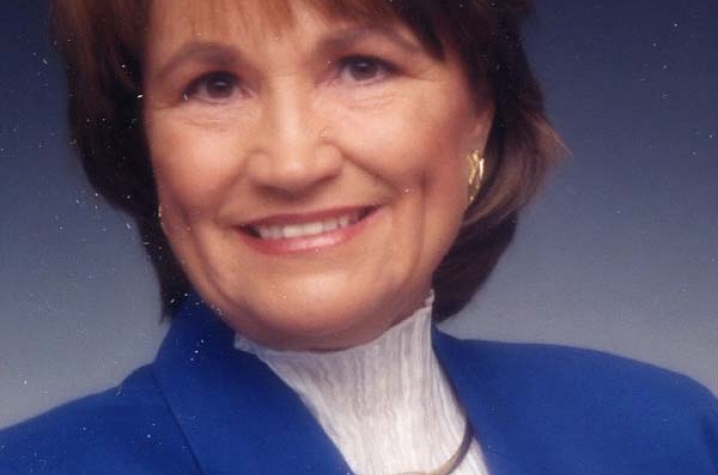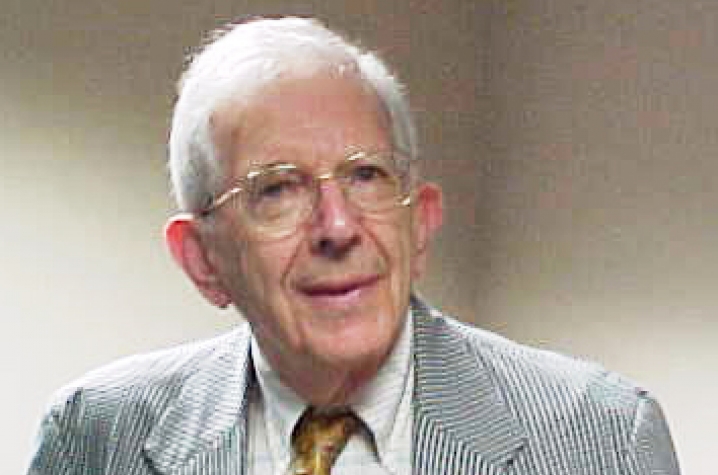 LEXINGTON, Ky. (March 9, 2010) − The University of Kentucky Board of Trustees today approved honorary degrees to be presented at UK's 143rd Commencement to newspaper editor Judith G. Clabes, architect Daniel Libeskind and alcoholism researcher Robert Straus.
Clabes, a 1966 UK graduate with a bachelor of arts in English and journalism, is being recognized for being the former chief executive officer of the Scripps Howard First Amendment Center and the first Kentuckian to receive the James Madison Award for Distinguished Service to the First Amendment.
She was the first female editor of The Kentucky Post and the Sunday Courier and Press of Evansville, Ind. She is a former president of the Kentucky Press Association.
In 2006, Clabes received the Gerald Sass Distinguished Service Award from the Association of Schools of Journalism and Mass Communications. She is a member of the Kentucky Journalism Hall of Fame and is a UK Distinguished Alumna.
Libeskind, who was an assistant professor from 1973 to 1975 in the UK College of Architecture, is being honored for his appointment as the first cultural ambassador for architecture by the U.S. Department of State in 2004. That year, he also was named an honorary member of the Royal Academy of Arts in London, United Kingdom.
 He was the winner of the master plan competition for the area formerly occupied by the World Trade Center Towers in New York City. He designed the Jewish Museum in Berlin, Germany.
Libeskind's work has led to his receiving the National Arts Club's Gold Medal for Architecture in 2007, the Royal Institute of British Architect's (RIBA) International Award for Wohl Centre at Bar-Ilan University in Ramat Gan, Israel, RIBA's International Award for the Imperial War Museum North in Lancashire, United Kingdom, and the London Metropolitan University Graduate Centre. He received the Tel Aviv Museum of Art's Man of the Year Award in 2004.
Straus, who was a professor at UK from 1956 to 1987, established the field of Medical Behavioral Science in the UK College of Medicine in 1959. He established the pioneering protocols for evaluating alcoholism.
Straus served as a special consultant to the director of the National Institute of Mental Health. He was elected a member of the Institute of Medicine at the National Academy of Sciences in 1975 and received the Lifetime Achievement Award from the American Public Health Association in 1993 and the Leo G. Reeder Award for Distinguished Scholarship in Medical Sociology from the American Sociological Association in 1998.
UK's Commencement will be held Saturday, May 8, at Rupp Arena.