UK Alliance Helps Restore Iraqi Higher Ed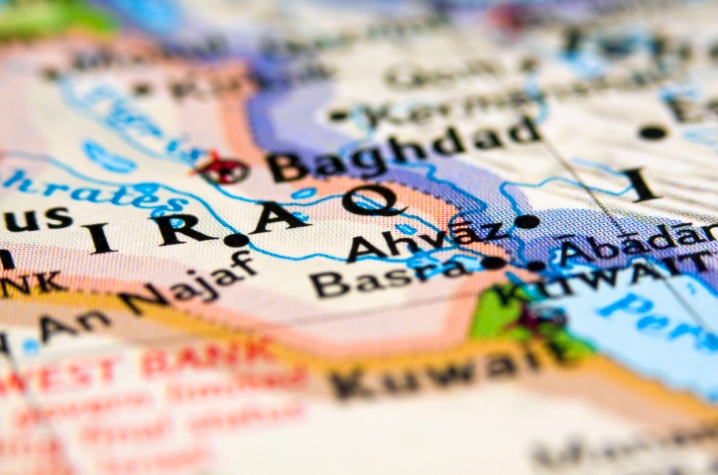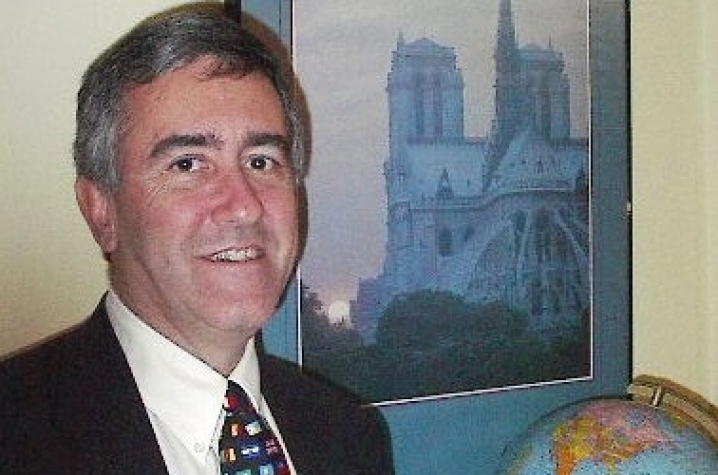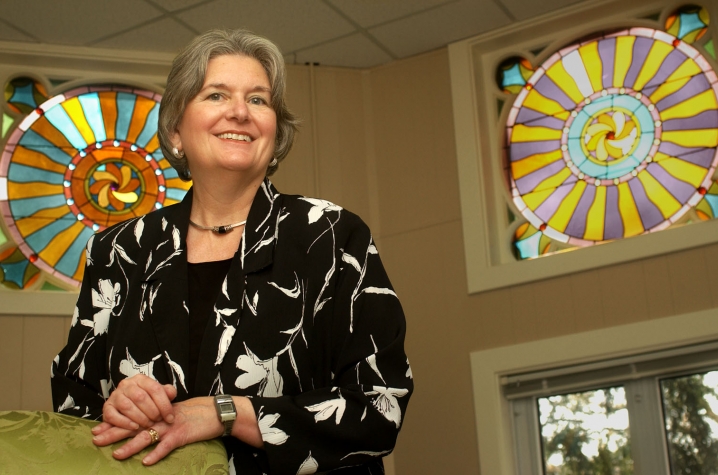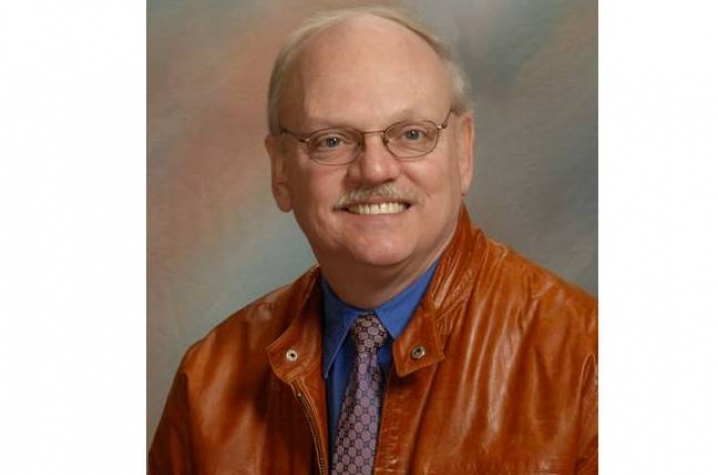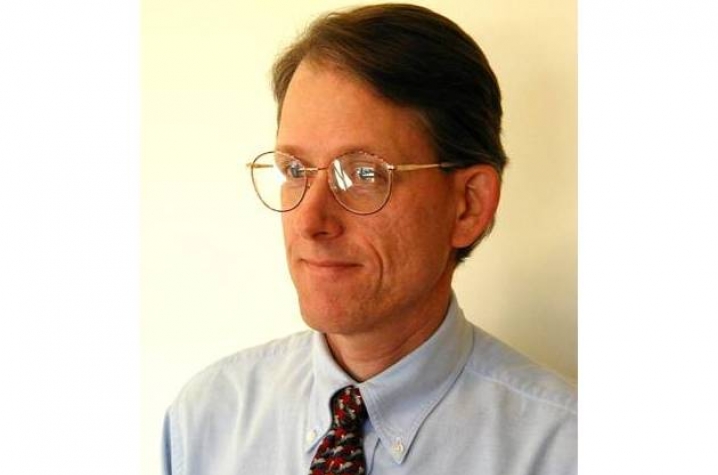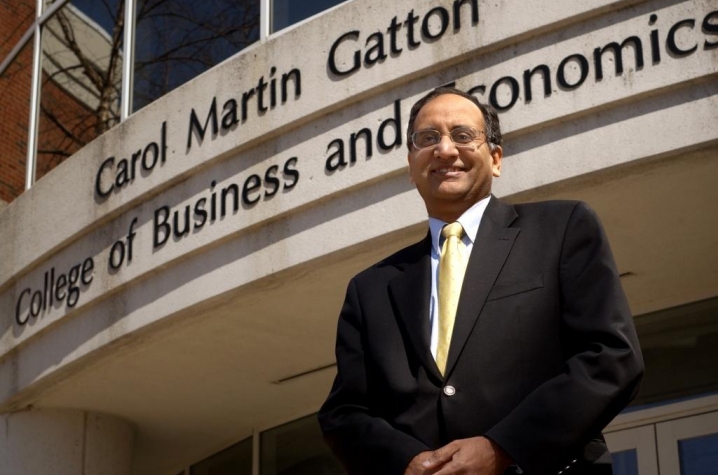 LEXINGTON, Ky. (June 22, 2010)-The University of Kentucky has been chosen as one of five U.S. schools to help bring higher education back to Iraq through the Academy for Educational Development Center Iraq University Linkages Program.
Through this grant, UK will receive $1 million to be spent over three years in the areas of curriculum development and distance learning.
Each U.S. school chosen has been paired with an Iraqi institution to concentrate on unique fields of study. UK has been partnered with the University of Kufa in Najaf in southern Iraq with civil engineering, business administration and English as a second language as focus areas.
"Universities there have been isolated from recent advances in specific fields of scholarship and research, as well as in teaching styles that promote active learning and engagement," said Associate Provost for International Programs Susan Carvalho. "The current project addresses those needs." 
The U.S. Embassy in Baghdad is hosting a conference for participating universities from June 26-29. The goal of the meeting is to develop a three-year roadmap and timeline as to how the project will be carried out and have the greatest impact. 
The conference will give U.S. schools a chance to meet one another, as well as the Iraqi partner school delegations in order to address common challenges, while sharing ideas and plans.
UK is already delivering distance learning courses on campus, and through the Linkages Program, they will develop more, particularly in the area of English as a second language, said Carvalho.
"We anticipate that the majority of our work will involve curricular and pedagogical consultation, via electronic means as well as delegation visits from Kufa University to the University of Kentucky," she explained. "In that way, the faculty there can observe our classroom techniques as well as the structure of our undergraduate majors and our graduate programs, and we can have a more lasting impact on their own development."
The UK group traveling to Iraq includes: David Bettez, interim director of Education Abroad; Devanathan Sudharshan, dean of the Gatton College of Business and Economics; Jeannine Blackwell, dean of The Graduate School and associate provost for Academic Administration; George Blandford, chair of the Department of Civil Engineering; and Thomas Clayton, chair of the Department of English and project manager for the grant.
Provost Kumble Subbaswamy said the university and its faculty are excited about the opportunity to use their expertise to help Iraq rebuild its postsecondary system.
UK is also involved in the Iraq Education Initiative, also organized by the AED, which will send up to 10,000 Iraqi students per year over the next five years to the U.S., United Kingdom, Canada and Australia to complete their higher education studies.
UK has accepted seven Iraqi students from the program; three students are scheduled to arrive in July, while four more plan to attend UK this fall.
AED is a nonprofit organization working globally to create solutions to critical problems in health, education, social and economic development.  Collaborating with partners throughout the world, AED develops and implements ideas through more than 300 programs in the U.S. and more than 150 countries.