UK Alumna Launches New Theatrical Company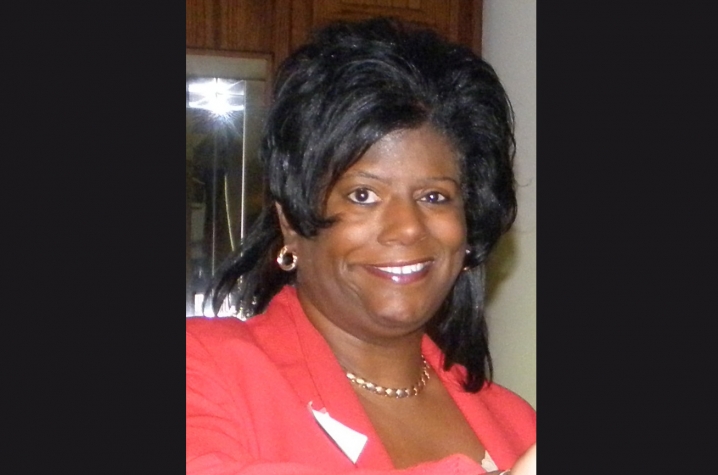 [IMAGE1]
LEXINGTON, Ky. (March 29, 2011) − Lisa A. Brown, a University of Kentucky alumna, has launched her own theatrical company, Lisa A. Brown Productions: Write the Vision, LLC. Brown has a play premiering at UK's Memorial Hall on April 22, 23, 29 and May 1. "Nevertheless: A Story of Resolve" captures the frailty of one woman's faith after being diagnosed with breast cancer. It's a story of faith, hope and perseverance despite seemingly insurmountable obstacles. Brown is collaborating with the local Susan G. Komen Foundation, which will have a representative at each performance to disseminate information about breast cancer awareness.
Brown received her bachelor's in journalism in 1991 and master's in educational policy studies and evaluation in 1995 from UK. She currently serves as the director of student and multicultural affairs in the School of Journalism and Telecommunications.
Brown has been writing plays for area churches since 1996, but decided to start her own production company to reach a broader audience. "It is especially meaningful that my first play under my company logo will have its run at UK," Brown said. "In a true sense, this is where I learned to perfect my writing skills. I am very fortunate to work in the same department, where I received my undergraduate degree and where writing and fact-checking are valued skill sets."
Although "Nevertheless: A Story of Resolve" is not being produced by a local church, Brown said her focus remains the same. "I want to engage the audience with a meaningful story that will impact their lives. Each of us has been affected by breast cancer," she said. "We either have a personal history with it or we know someone who has. Breast cancer does not discriminate based on race, economic status, political affiliation or even gender."
Additionally, the play is philanthropic in scope. A portion of the proceeds will be donated to Step By Step, a non-profit organization for young single mothers.
Tickets are $20 in advance and $25 the day of the performance and are available online at www.ticketmaster.com, by phone at (859) 257-TICS, or by visiting the UK Student Center Ticket Office, room 253.
The performances on April 22 and May 1 will include a question and answer session with the cast and playwright. Cast members include Kendrel Dickerson, a UK theatre and pre-arts administration major; Aaronn Ralph, a UK pre-journalism major; and Harold Merritt, a 2010 UK business administration graduate. The April 29 performance will include sign interpreters, and special seating will be designated for the hearing impaired.
For more information, contact Lisa A. Brown at (859) 492-3036 or by email at Visionary@LisaABrown.com.