UK Army and Air Force ROTC Honor 9/11 Victims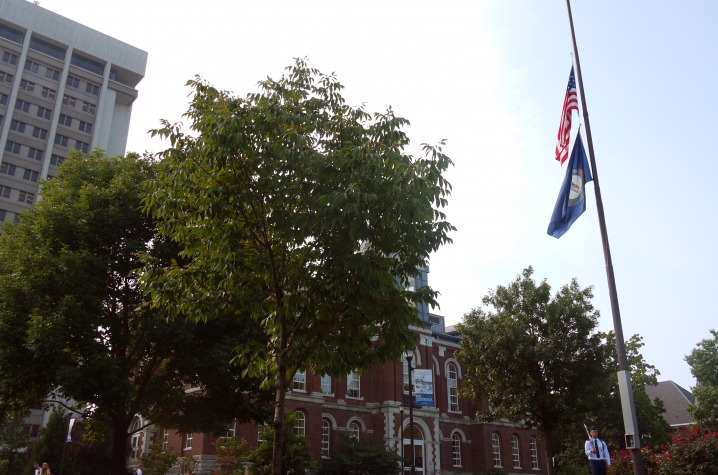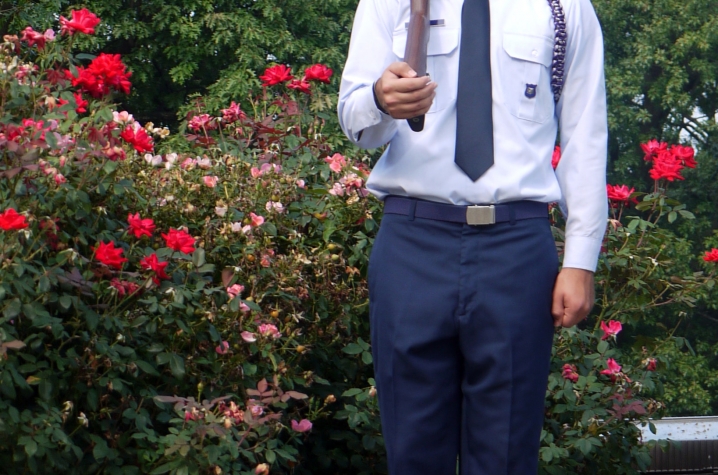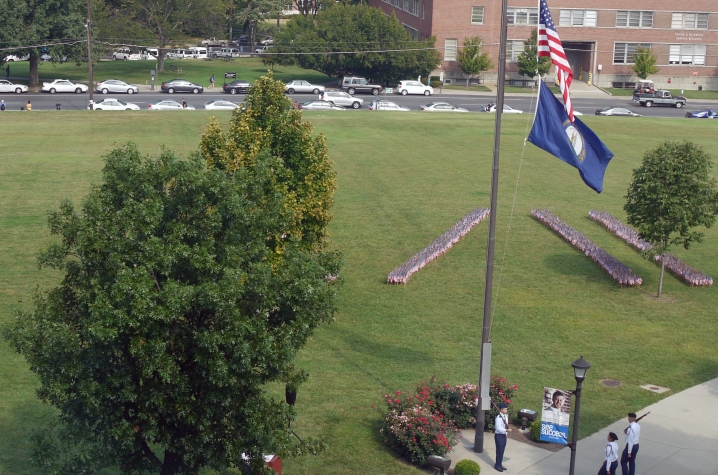 LEXINGTON, Ky. (Sept. 11, 2014) — The University of Kentucky Army and Air Force ROTC programs are hosting a vigil today to honor the victims of the September 11, 2001, attacks.
An annual event, each year the vigil begins at the exact time that the attacks began, 8:42 a.m., and continues throughout the day. Members of the Army and Air Force ROTC student group, the Pershing Rifles, read the names of each victim killed in the attack as well as those of soldiers who have died in Iraq and Afghanistan. The Pershing Rifles also place a flag in the ground in front of the Main Building for each individual victim. 
The event is expected to last until approximately 4 p.m. today.
MEDIA CONTACT: Keith Hautala, 859-323-2396; keith.hautala@uky.edu