UK Confucius Institute and Education Abroad Support Faculty Travel to China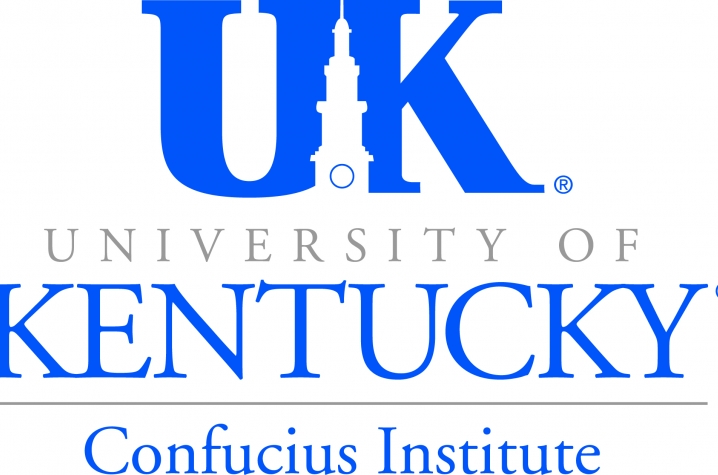 LEXINGTON, Ky. (April 22, 2015) — With the goal of establishing and enhancing education abroad programming and learning about international higher education opportunities in China, the University of Kentucky Confucius Institute (UKCI) and Education Abroad have collaborated to support UK faculty members' travel to institutions of higher education in China in May.
Founded in 2010, UKCI has devoted itself to sending UK students, faculty, high school students and Kentucky educators to China, said Huajing Maske, director of UKCI.
"This should have started a long time ago," Maske said. "The Confucius Institute has been working as a bridge between UK and institutions of higher education in China to forge new partnerships. It's really our goal to support the pursuit of teaching, studying and doing research in China."
Anthony Ogden, executive director of Education Abroad and Exchanges, said the partnership with UKCI is an effort in part to respond to the federal government's "100,000 Strong" initiative, announced by President Barack Obama in 2009, with the goal of increasing the number of American students studying in China.
According to Ogden, too few UK students study abroad in China through UK Education Abroad programs. In 2014, only about 30 students studied aboard in China but Ogden says the potential is much greater.
"Most UK departments don't specifically endorse programs in China via their Major Advising Pages," Ogden said. "So, our curriculum integration efforts with regard to programming in China will benefit greatly through this site visit."
Seventy-eight percent of students who studied abroad in China from 2008 to 2014 did so through UK sponsored, faculty-directed programs, none of which studied abroad through exchange programs. Ogden said the site visit would be a great opportunity to consider other programs, including establishing bilateral exchange programs with institutions in China and working through UK's partner institutions in China to provide intensive language programming, internships, and so on.
Through this partnership, 20 UK faculty members, representing 17 colleges, will be traveling to China. While in China, representatives will attend educational lectures, visit a range of established education abroad programs and participate in cultural activities in Beijing, Tianjin and Shanghai.
Sue Roberts, professor in the Department of Geography and representative of the College of Arts and Sciences, said this site visit would help her to learn more about opportunities in China so that she can in turn provide students in the College of Arts and Sciences with more opportunities to learn about a country that has been playing a significant role worldwide.
"China is a hugely significant country in its own right, and there are many reasons why U.S. students are very intrigued by China and want to learn more about this amazing country," Roberts said. "So we see it as part of our mission to offer as many opportunities as we can for our students, to help them prepare themselves for success in an increasingly integrated world, and one in which China is playing an expanding role."
Maske said the site visit would help UK be more competitive and appealing when recruiting prospective international students.
"It brings UK's name and reputation out there together with other benchmark universities that are reputable for producing international-minded students," Maske said. "It really brings UK up among those peers and gives UK a great competing edge with other institutions. I think that's going to be a huge draw for prospective students and their families."
MEDIA CONTACT: Rebecca Stratton and Blair Hoover, (859) 323-2395; rebecca.stratton@uky.edu, blair.hoover@uky.edu