'UK at the Half' Reports on Community Engagement Classification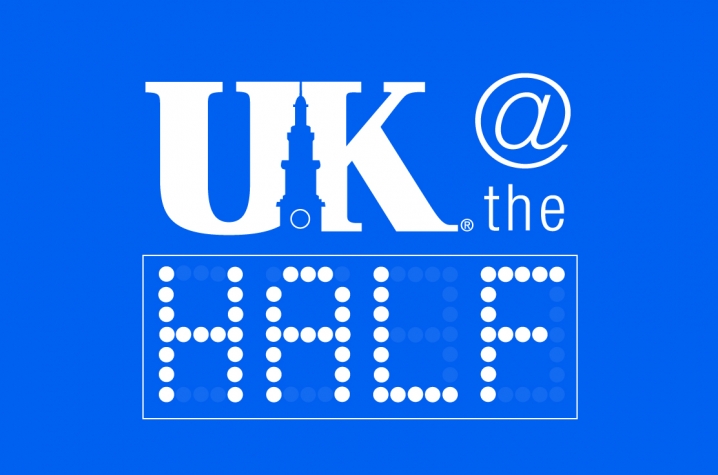 LEXINGTON, Ky. (Feb. 4, 2015) — Professor Katherine McCormick, of the Department of Early Childhood, Special Education and Rehabilitation Counseling in the College of Education, spoke about the recent engagement classification awarded to the University of Kentucky during the "UK at the Half" that aired during the UK vs. University of Alabama basketball  game, broadcast on the radio Jan. 31.
UK has been selected by the Carnegie Foundation for the Advancement of Teaching to receive 2015 Community Engagement Classification. The award acknowledges UK's traditional values of reaching out to help those in our own community.    
McCormick has actively been involved in UK's effort to not only foster successful students, but successful citizens. She believes the learning process can be more meaningful if students can apply it to a community identified need. McCormick chaired a campus-wide committee in a yearlong effort to earn the classification, which is valid until 2025.
"UK at the Half" airs during the halftime of each UK football and basketball game broadcast and is hosted by Carl Nathe of UK Public Relations and Marketing.
To hear the "UK at the Half" interview click on the play button below. To view a transcript of the Jan. 31 "UK at the Half" interview, click here.